Universe II (Remixes) by Mandingo
Following Universe II by Mandingo on Rekids last year the label has tapped Thomas Melchior and Larry Heard for remixes.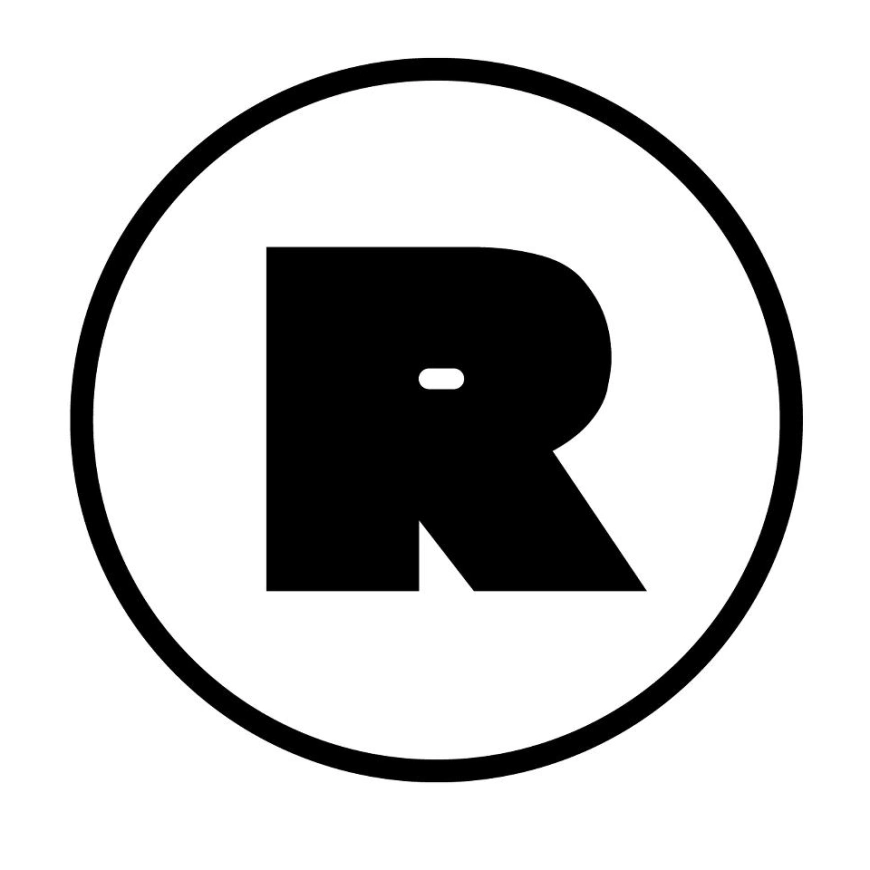 Photo by Rekids
Mandingo is best known as Detroit producer Monty Luke, the founder of Black Catalogue when not appearing on labels like Planet E and Dogmatik. Echoing synths and crunchy percussion join trippy nuances and effects in Thomas Melchior's otherworldly reinterpretation of the original.
Meanwhile on the flipside, Larry Heard distorts the original into a mesmerising number featuring a meandering hook and intricate melodies.
Mandingo - Universe II (Remixes)
Release Date 27th January 2017
Label Rekids
Tracklist
A. Universe II (Melchior Productions Ltd Remix)
B. Universe II (Larry Heard Remix)