Use of Self EP by Alexander Church
Configurations Of Self label boss Alexander Church delivers another sterling EP with two originals that both get remixed by Jody Barr.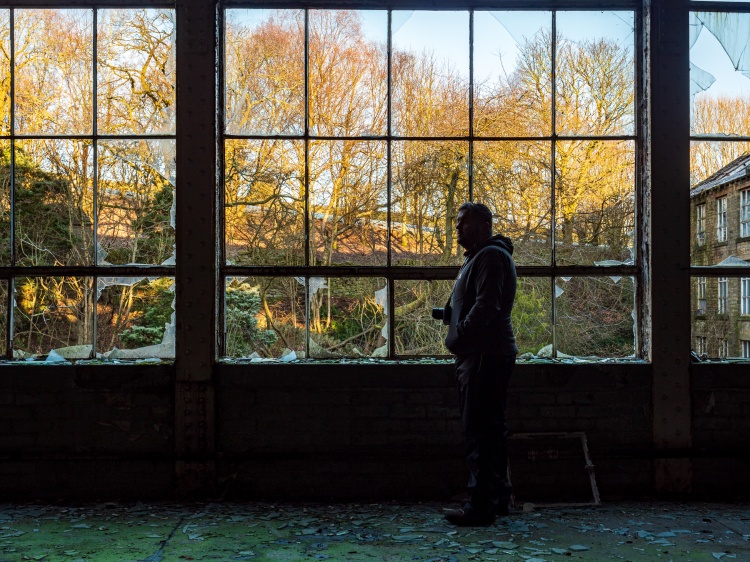 Photo by Configurations Of Self
Alexander Church is an adventurous artist who has been in the scene since the mid-nineties. He has made everything from melodic soundscapes to industrial techno under a range of aliases and always draws inspiration from his own deep thinking and desire to tell a personal story. His Configurations of Self label has been growing in stature, partly off the back of a series of outstanding EPs from Church and sometime musical partner James Welsh.
Serene opener "Use of Self" is widescreen deep techno cut with bright synths and a nagging vocal sample that fills the track with soul. It is classy and timeless and the lush melodies make it all the more standout. Remixer Jody Barr quickly climbed through the ranks with music on Krankbrother and Nofitstate to then establish his own label Portable Minds, he is also a close member of Sasha's Last Night on Earth family. His hardware-centric sound is always rugged and real and he shows that with two remixes. The first is of "Use of Self", and it becomes a spaced out and experimental track with dreamy broken beats and reflective synth sequences that ride up and down the scale in cosmic fashion.
Church then delivers "Phenomenology", a beautiful track with skies lit up by subtle melodies and harmonies. They make for a whole eco-system of spine-tingling sounds that have you gazing off into the distance. Barr's remix is more driving, with rubbery kicks and a more manic synth sequence that brings turbulence and turmoil to the astral planes.
Alexander Church - Use of Self EP
Release Date August/September 2020
Label Configurations Of Self
Tracklist
1. Alexander Church - Use Of Self
2. Alexander Church - Use Of Self (Jody Barr Remix)
3. Alexander Church - Phenomenology
4. Alexander Church - Phenomenology (Jody Barr Remix)