Vamo by Route 94 & Secondcity
Route 94 and Secondcity reunite for the first time in a decade as they drop the new single Vamo on Solid Grooves Raw.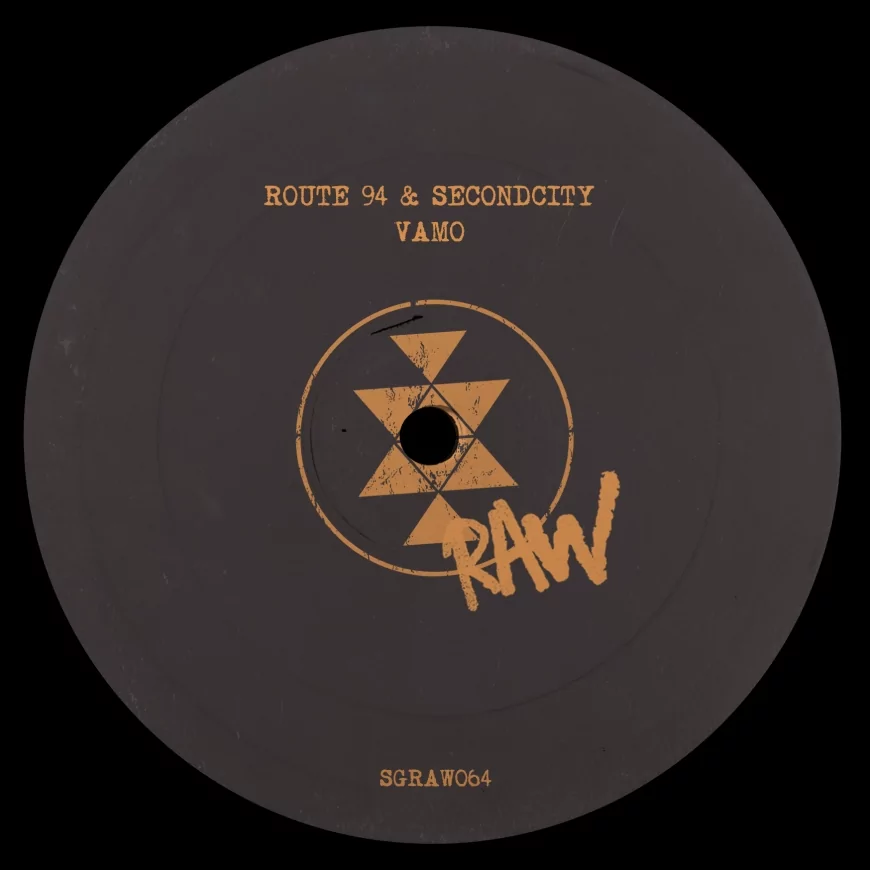 Art by Solid Grooves Records
Two of the UK's premiere house music talents, Londoner Route 94 and pan-American talent Secondcity have been behind stand-out modern-day anthems alongside a string of underground cuts since their retrospective breakthroughs and sharp ascents onto the global electronic scene. Having linked up for the first time ten years ago, the duo join forces for another big effort as they head to Solid Grooves Raw with "Vamo".
Charged with energy and bustling grooves, "Vamo" is a lively percussive cut and a vibrant anthem as playful and hooky female vocals twist around the warping synths and rolling percussion arrangements for a production perfectly at home on Solid Grooves Raw.
Route 94 & Secondcity - Vamo
Release Date November 2023
Label Solid Grooves RAW
Tracklist
1. Vamo