Body Language Vol. 22 - EP 2 by Pezzner
Pezzner's entry into the esteemed Body Language series lands in early 2020, but before that, we're treated to another fine EP featuring a series of tracks from it.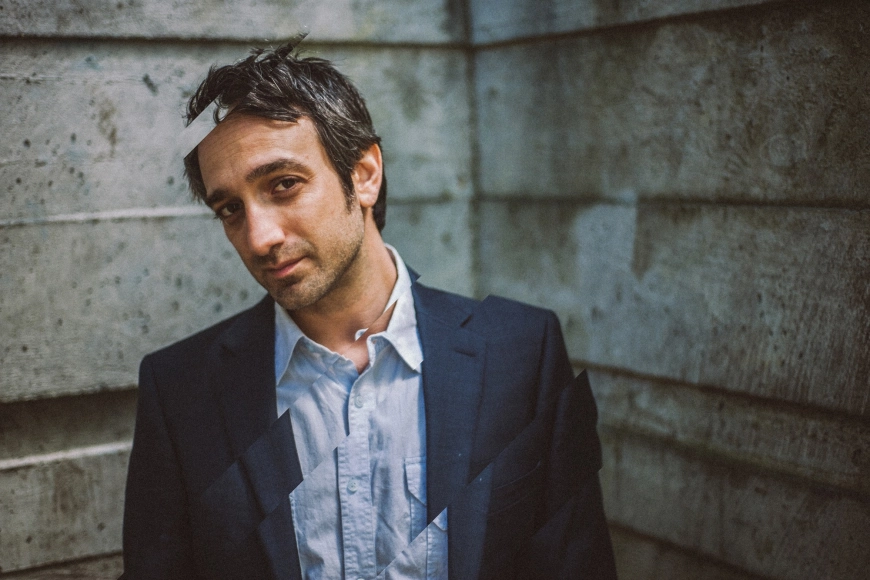 Photo by Get Physical Music
American James Curd began DJing in Chicago aged just 15. He went on to make his production mark on the Classic label, had music licensed for Grand Theft Auto 4 and has topped Juno sales charts. Here "Getting Into It" is a fantastic disco licked house groover with feel-good chords and hip-swinging claps that will warm through the club.
Chick Iverson is a tech talent whose standout "Alright" is a stripped-back affair with dry hits and sci-fi effects that take you on a roller coaster ride through whirring atmospherics and synthetic sounds.
Switching up the mood again are Homero Espinosa, Cris Herrera & Tokita with "Spanish Joint", a fresh acid jam with lush, swaying drums that build to a peak then pull back before building again, making for a real dance floor journey. Last of all, Beats in Space and Compost associate Tomasz Guiddo links with frequent collaborators Piro and Arnold Kasar for a soulful house cut with warm synths and spoken word vocals that lend the track an intimate, funky, romantic feel.
As well as these fine offerings, Pezzner's forthcoming mix features four brand new exclusives of his own, meaning Body Language Vol. 22 will be special indeed.
Pezzner - Body Language Vol. 22 - EP 2
Release Date 22nd November 2019
Label Get Physical Music
Tracklist
01. James Curd - Getting Into It
02. Chick Iverson - Alright
03. Homero Espinosa, Cris Herrera & Tokita - Spanish Joint
04. Tomasz Guiddo & Piro feat. Arnold Kasar - When The Night Comes