VCO EP by HD Substance
Fanzine Records returns with its seventh release, this time from HD Substance with his VCO EP, backed with a stellar remix from Hoax Believers.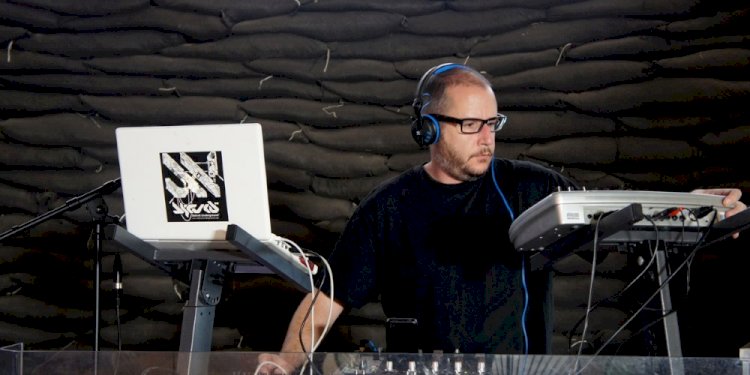 Photo by Fanzine Records
The Fanzine Records family has been making waves in techno since it's relatively recent formation back in 2013. The La Coruna based imprint has put out a string of impressive releases from a hand-picked pool of talent featuring names such as Basic Soul Unit, Santiago Salazar, Eduardo De La Calle and HD Substance.

Following HD Substance's successful Marriott 808 EP the veteran Spanish producer will return to Fanzine with VCO. HD gets things going with the 808 beats of Spangler's Spring, a live hardware arrangement seamlessly crafted over modular sequences and random arpeggiators. The Detroit-influenced Jasta 11 is HD's next offering, hefty grooves and a brooding synth arrangement lay the foundations while analogue madness dominates to inject that dance floor vitality.
The original of Peach Orchard is peppered with electronic modulations, stabbing synths and punchy rippling drums while Hoax Believers work in dubby tones and brooding loops for their own re-imaging to close out the EP in vibrant fashion.
HD Substance - VCO EP
Release date 10th February 2015
Label Fanzine Records
Tracklist
1. Spangler's Spring
2. Jasta 11
3. Peach Orchard
4. Peach Orchard (Hoax Believers Remix)