Spectrum (Special Request Mixes) by Erol Alkan
Paul Woolford's hardcore and rave-indebted Special Request project continues its industrious hot streak, delivering two sublime, peak-time reworks of Erol Alkan's unstoppable Spectrum.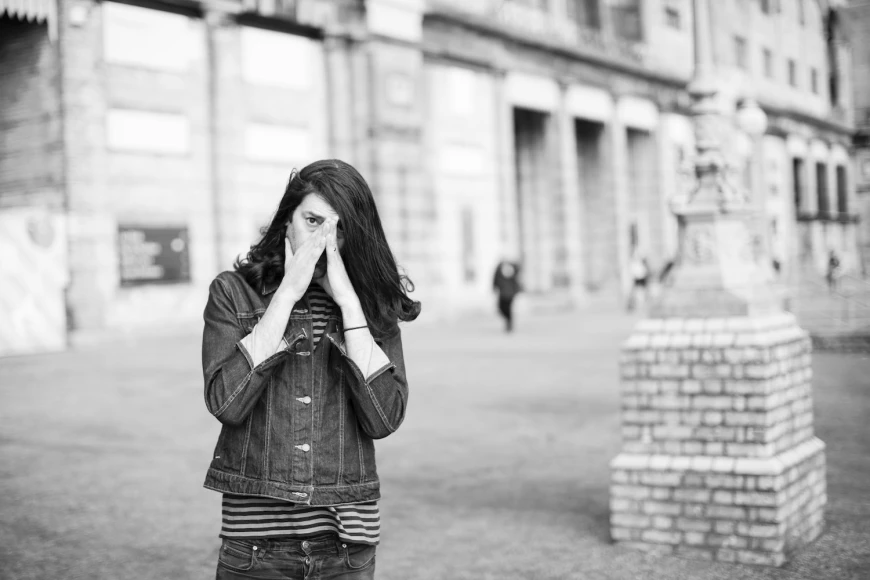 Photo by Tom Medwell
Since its release in late 2018, Alkan's hit has been as ubiquitous as Woolford himself, gaining momentum as a staple in the sets of DJs such as Andrew Weatherall, Sven Väth, and Mano Le Tough.
Beginning with the "Kaleidoscopic Mix", Special Request strips back the high-energy reverie of Alkan's original into something truly vast, building to an unmistakable and flawless acid bassline, from which emerge a brooding and dystopian network of melodies. Balancing tension and melancholy without ever losing grip of its enormous bass weight, the "Kaleidoscopic Mix" delivers ten-minutes of compelling euphoria.
On the flip, the "Double Vision" mix takes much of the same structure but places Spectrum's original, glorious riff front-and-centre once more, as if stretching it's fizzy, inherent energy out of a warehouse and towards the fields at sunrise.
Erol Alkan - Spectrum (Special Request Mixes)
Release Date January 2020
Label Phantasy Sound
Tracklist
A. Spectrum (Special Request Kaleidoscopic Mix)
B. Spectrum (Special Request Double Vision Mix)