We're Alive by Loco Dice
Next up for Loco Dice is the second single from his forthcoming third studio album, Love Letters. This is We're Alive.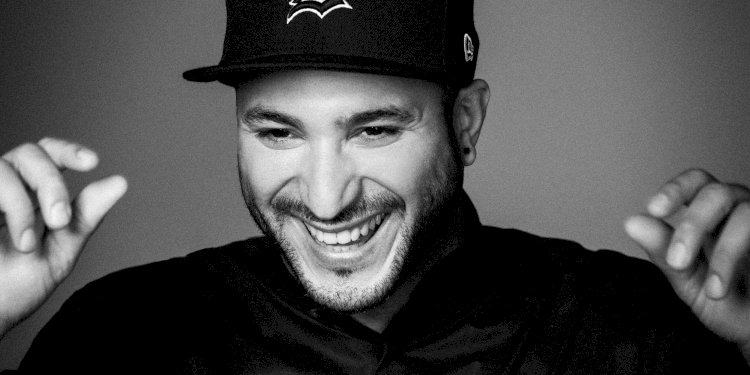 Photo by Desolat Music Group
"We're Alive" follows up the hugely well-received "Roots" which dropped in February to broad critical acclaim and support from a diverse range of DJs, from Laurent Garnier to Seth Troxler, Kenny Dope and Ilario Alicance to name a few.
This new bristling cut, "We're Alive", is a full flavor affair with plenty of blurting synths spraying about the mix as bulky drums power along beneath. As with "Roots", Dice provides his own unique vocal performance, this time twisted up further with a vocoder filter which adds real attitude as rattling percussion and trippy synths lay on color. It's a superb cut that is restless and ever-evolving and is sure to make a massive impact this summer.
Those who follow Loco Dice on social media are no doubt already aware of the track as lots of people are asking for the track id. This single is sure to make a massive impact this summer and is another mouthwatering taster of the full-length album "Love Letters" which will arrive on Desolat on 2nd July.
Loco Dice - We're Alive
Release Date May 2018
Label Desolat
Tracklist
01. We're Alive