What You Think EP by Confidential Recipe
Confidential Recipe debuts on Radio Slave's Rekids Special Projects with the deep, tracky techno of the What You Think EP.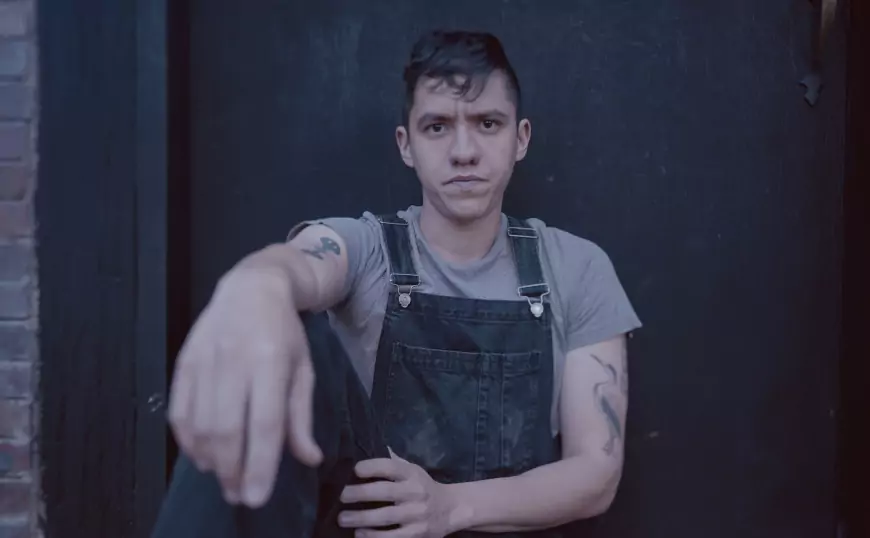 Photo by Rekids Special Projects
Heading straight to the club is the titular "What You Think", with 909 kits pulsating alongside a variety of considered samples and visceral effects, followed by "Drill", a pummeling yet subdued onslaught of FM tones and crisp hi-hats.
"Grain" drives delayed vocal chops to the center of the brain, as modulating synths flicker around relentless drum patterns. Hypnotic textures and smooth, fluttery pads take charge on "See You" before "Body (Detroit Feeling Mix)" adds a quirky flair to the release with its Dance Mania-inspired samples, melody, and stabs.
Matt Edwards aka Radio Slave displays his knack for A&R by recruiting the Venezuela-born, Colombia-based Confidential Recipe, who has delivered a dose of high quality, heads-down techno artillery for the hard-hitting sister label to Rekids.
Confidential Recipe - What You Think EP
Release Date March 2021
Label Rekids Special Projects
Tracklist
01 What You Think
02 Drill
03 Grain
04 See You
05 Body (Detroit Feelings Mix)