When Love Breaks Down by The Shapeshifters
With musical trends always changing and evolving around us, it's a testament to the real quality of The Shapeshifters to have sustained a successful career in house music for over 10 years now.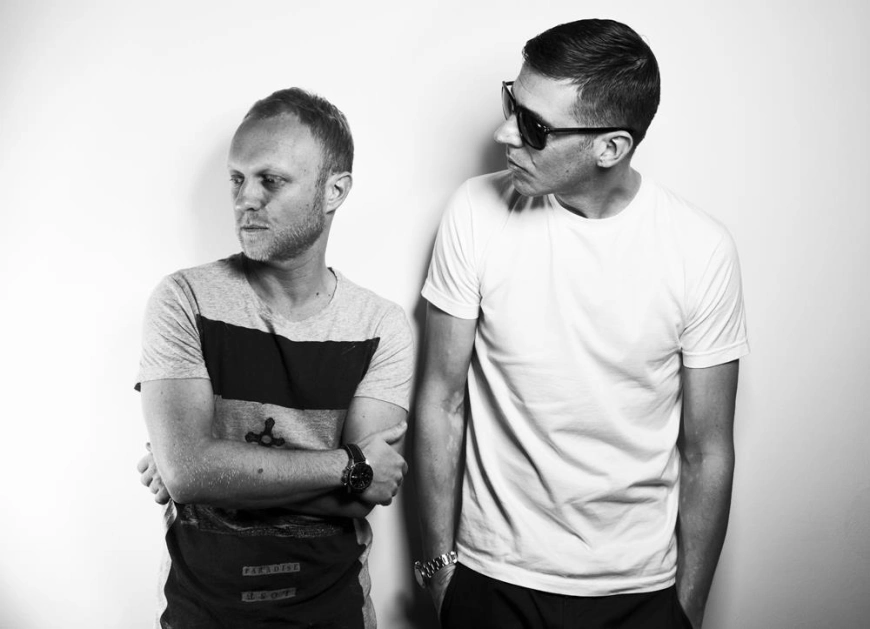 Photo by Woolhouse Studios
After already lighting up dance floors with a recut package of their own anthem 'Lola's Theme' earlier this year, and with Max now absent from production & DJ duties, Simon steps out on his own and returns to Glitterbox Recordings with the brilliant "When Love Breaks Down".
This masterpiece has it all; from the funky bassline to joyous brass sections, topped up by warm Rhodes piano and coated in sensuous vocals from London's own Teni Tinks. "When Love Breaks Down" is another timeless track which solidifies The Shapeshifters place as out-and-out legends of the scene.

The Shapeshifters - When Love Breaks Down
Release Date October 2017
Label Glitterbox Recordings
Tracklist
1. The Shapeshifters Featuring Teni Tinks "When Love Breaks Down"