Without You EP by Re.You
Regular connected label artist Re.You is back with his third terrific EP, entitled Without You EP for the imprint, after previously successful outings Nap Later/Body and They Vibe.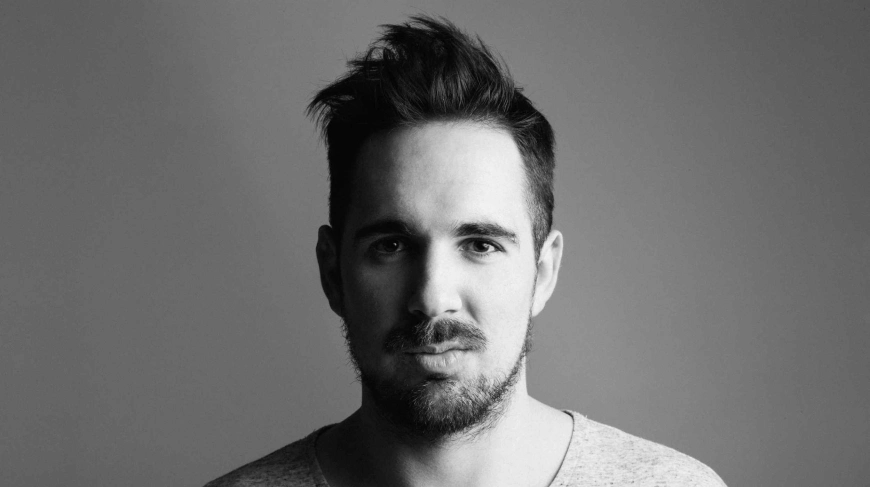 Marius Maier
Re.You is Marius Maier, a producer and DJ who continues to innovate with his edgy house and tech productions on labels like Mobilee and Moon Harbour as well as his own Younion imprint. His beat driven sounds often climb high in Beatport charts and the German is a regular headliner on the global DJ circuit.
Opener "Without You" is an immediately classic Re.You production with haunting chords and a pining vocal refrain that really gets to the soul. The sombre, lonely mood is augmented with pained synth drones but will still prove to be a unifying track on the dance floor, such is its allure.
Then comes the brilliant "Too Much", an intense offering built on tight, prickly drums and percussion programming which is underpinned with taught bass and more long- tailed synth notes. Oodles of reverb flesh it out and add weight to the groove, and with careful peaks and troughs it's easy to see this one hooking in the crowd.
These are two well appointed dancefloor tracks that each offer different, but essential, moods and grooves.
Re.You - Without You EP
Release Date 6th April 2018
Label Connected
Tracklist
1. Re.You - Without You
2. Re.You & Soheil - Too Much