The Delivery Boy by Arno Gonzalez
French label Timid Records presents the second full-length project from Arno Gonzalez, following his 2012 debut, Encounters, with The Delivery Boy.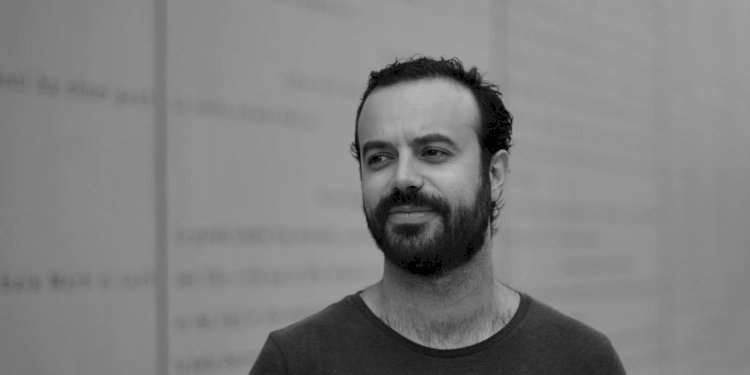 Photo by Shoot Me Again
Arno Gonzalez has come up through the ranks over the course of the last 15 years: he has had DJ residencies since he was 18, has played the likes of Rave On Snow (Austria), Astropolis (Brest, France), le Rex Club (Paris) and SXSW Festival (Austin) and also puts on his own events in France (Modern parties at night and Domingo Sunday day time parties) and has organised 2 editions of Piknic Electronik Official (Montreal) in Angers. His DJ sets and live shows marry modern techno aesthetics with years of passionate collecting of everything from soul to hip hop and he has released on labels like Missive and Sudbeat.
The album has already picked up support from Laurent Garner, Rone and Tim Paris and is a more personal affair that last time. Each track has its own meaning and is inspired variously by a gig in Brest (Back From Vauban), a crazy Sunday afternoon (Domingo Dance), a trip to Japan (Kimura), a train ride to Charles De Gaule Airport (Angers/CDG) and more besides.
The most standout thing here after a first listen is the textures and vibes that give consistency to the whole album as it sails between electronica, inspired techno and house grooves. The opener is a dark and droney affair that eventually breaks into a spaced out groove. From there the title track is an intense brew of Caribou like synths and slick drums, 'Angers/CDG' is a more upright and sharp tech house cut for the peak time and 'The Break' is all skittish synth sounds and stripped back minimal techno rhythms.
Unfolding like a true journey with ups and downs, lefts and rights, the last two tracks are remixes. The first is of 'Kimura,' which in original form is a cosmic, slo motion bit of twinkling ambiance and when remixed by Camille Rodriguez becomes a more club focused but just as intergalactic track. Then 'Less Was More' gets remixed by Timid Boy to close things out and does so in deep, deriving and deliciously late night style.
This new album is another fine artistic statement from Arno that covers a lot of ground and does so with a great sense of personality.
Arno Gonzalez - The Delivery Boy
Release Date 21st September 2015
Label Timid Records
Tracklist
1. Less Was More
2. The Delivery Boy
3. The Message
4. Angers/CDG
5. Back From Vauban
6. The Break
7. Domingo Dance
8. Kimura
9. Kimura (Camille Rodriguez remix)
10. Less Was More (Timid Boy remix)