Hanging Tree by Michael Bibi
Solid Grooves boss Michael Bibi teams up with Repopulate Mars to deliver a heady single entitled Hanging Tree.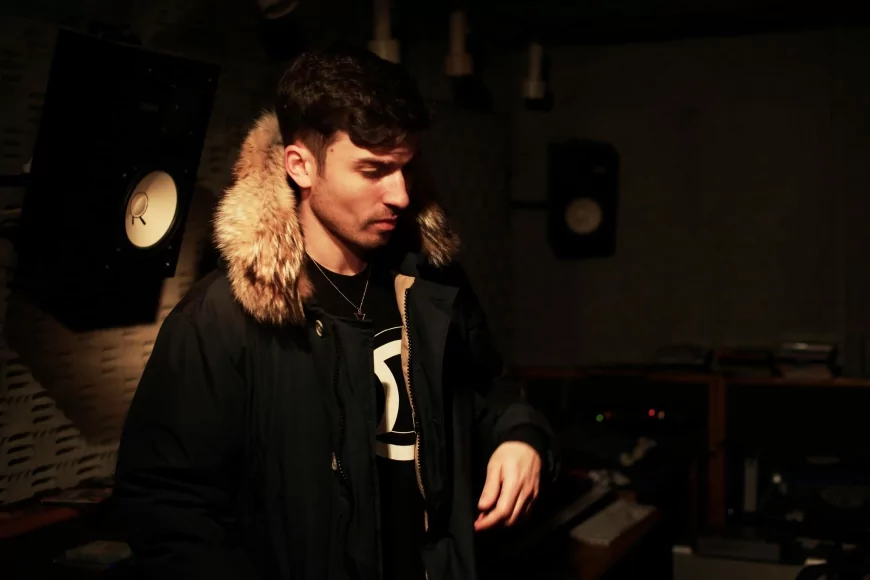 Photo by Michael Bibi
Appearing on labels like Snatch!, Lost Records and his own Solid Grooves imprint, with every release Michael Bibi continues to demand respect. His ear for infectious vocals and compelling grooves has earned him kudos from many of the upper echelons of dance music, particularly respected Chicagoan artist Lee Foss.
Following the likes of Solardo, Eli Brown and Mason Maynard, Bibi now debuts on Repopulate Mars imprint with "Hanging Tree"; a sought after track which the British DJ has been championing all summer long, whether at his Privilege Ibiza residency or festivals like Forbidden Forest.
A quintessential Michael Bibi production, "Hanging Tree" lays down a tight-knit drum groove as a silky bassline joins alluring vocals - the result is a robust and catchy cut that has and will continue to dominate dancefloors.
Michael Bibi - Hanging Tree
Release Date November 2018
Label Repopulate Mars
Tracklist
01. Hanging Tree