The 2016 Summer Blend Playlist
The 2016 Edition of the Evlear Magazine Summer Blend playlist is now finally released on Spotify. We celebrate 6 years of the Summer Blend playlist with this rampant one.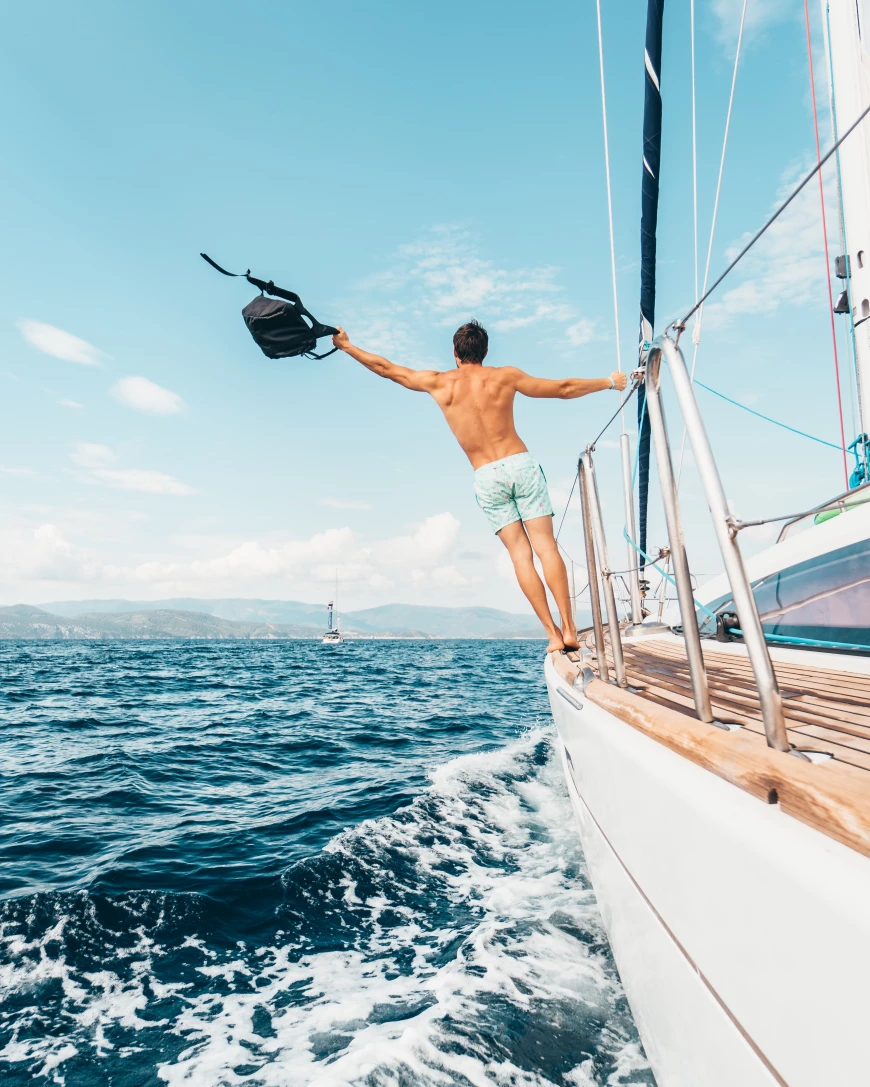 Photo by Oliver Sjöström
As summer is slowly clawing its way into everyone's life, we are releasing our annual playlist on Spotify that tends to bring out that summer vibe we all long for. A playlist featuring some of the forgotten, lost and newly found tracks spanning the past 6 years. We have surely forgotten a lot of tracks, but we try not to have a 20 hour playlist, this one is 5 hours and 53 minutes.

This is the 6th year we bring this rampant playlist out for everyone's enjoyment and we have no plans of stopping putting it together. Since this playlist is purely made in order to give everyone a taste and help in discovering new music or that track you heard a long time ago at some random party.
Enjoy a slice of future, history and a culture we all love, regardless of age. It's a celebration of music spanning many genres and styles.
Artists featured
Groove Armada / Szjerdene / Oliver Schories / Pete Oak / Kiasmos / Solomun / Solee / Joris Delacroix / Ana Zimmer / Simina Grigoriu / Sascha Braemer / Nicone / Kollektiv Turmstrasse / Andhim / Einmusik / Monolink / Seth Schwarz / Mollono.Bass / Renato Ratier / Stephan Bodzin / Rodriguez Jr / Ame / Maceo Plex / Guti / Reboot / Radio Slave / Steve Bug / Florian Meindl / Benno Blome / Mihai Popoviciu / Motormännen / Sandra Mosh / Raw District / Melokoliktiv / Dusty Kid / Paul Hazendonk / Estroe / Nic Fanciulli / Koen Groeneveld / Noha / Christian Smith / John Selway / Kevin Saunderson / Lemakuhlar / Unison / Hagel / Lars Moston / Malente / Ruede Hagelstein / Marc Romboy / Robert Babicz / Pan-Pot / Martin Eyerer / Funk D'void / Marascia / Butch / Boris Brejcha / Guido Schneider / Namito / Gui Boratto / Jonathan Johansson / Boeoes Kaelstigen / Krystian Shek