The 2021 Summer Blend Playlist
We celebrate 11 years with the 2021 edition of the Summer Blend Playlist consisting of an eclectic mix of great tracks, just in time for summer.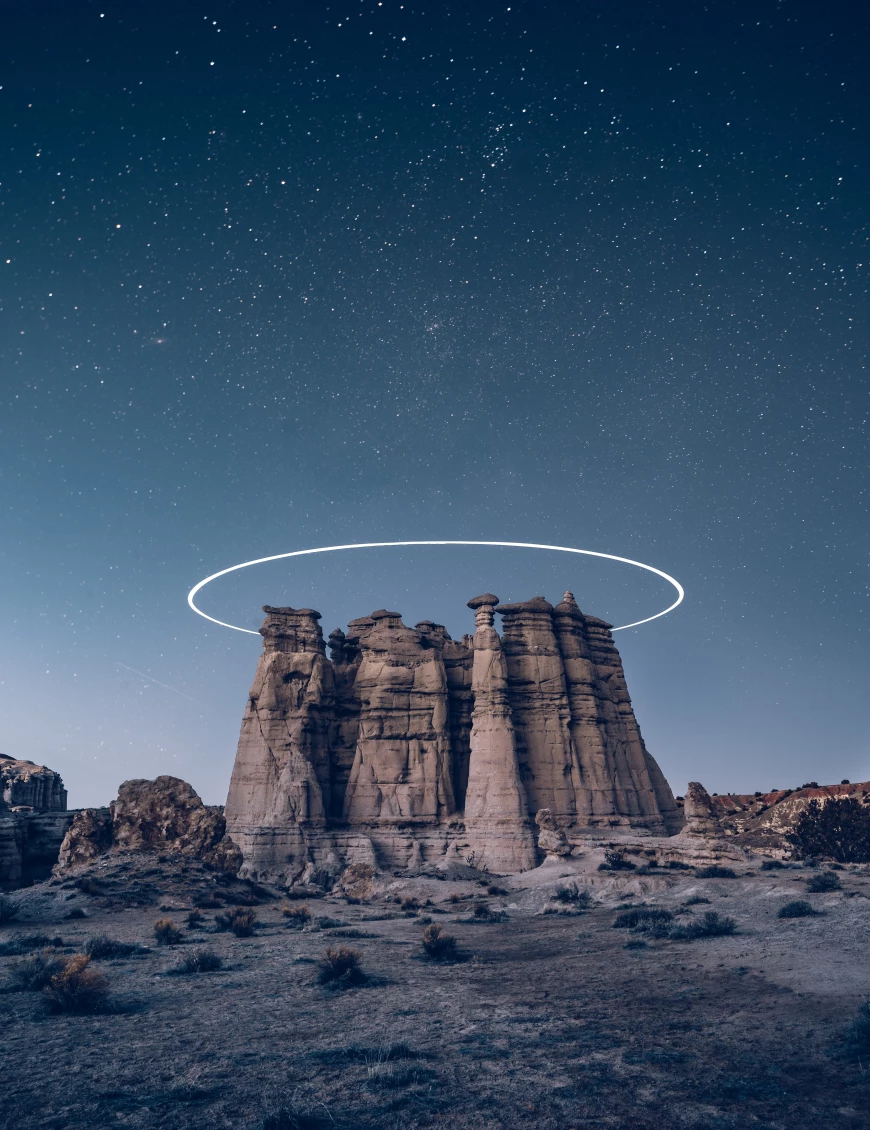 Photo by Ian Beckley from Pexels
Summer is the hottest of the four temperate seasons, falling after spring and before autumn. At or around the summer solstice, the earliest sunrise and latest sunset occur, the days are longest and the nights are shortest, with day-length decreasing as the season progresses after the solstice. When it comes to the 2021 Summer Blend Playlist it marks the beginning of a season of wonderful music, long nights watching the stars, dreaming, fulfilling dreams, and exploring one's surroundings. It is a celebration without an end.
For the 11th consecutive year we've brought these playlists out for everyone's enjoyment, we decided again to have a theme that runs through the whole playlist. Making it a little deeper, exploratory while mixing the light with the darkness, but still very diverse to provoke one's curiosity. The playlist is crafted in order to give everyone a little taste or help in discovering new music or that track you heard once at some random bar, party, or at a beach gathering, but never knew what it was.
Enjoy the future, the past, and a celebration of culture. Diversity is what defines humanity. Celebrate it.

Artists featured
David Hohme / Hraach / Hrag Mikkel / Hobta / Aston Alba / Rapossa / Slow Nomaden / Timboletti / Britta Unders / Mashti / Deep Dive Corp / David Devanagari / Yöurr / Âme / RY X / Chintie / Vatican Shadown / Roman Tapia / Tiger Stripes / Robag Wruhme / Landikhan / Lstn / Arya Noble / Gab Rhome / Kora / Sam Shure / Ulises / Volen Sentir / Umami / Mhonolink / Pablo Bolivar / Amount / Coss / Zigan Aldi / Nicola Cruz / Nasiri / Be Svendsen / inner City / Idris Elba / Steffianie Christi'an / Faithless / Caleb Femi / Nathan Ball / Yotto / Ten City / Emmaculate / Shannon Chambers / CeCe Rogers / Marshall Jefferson