Acousticdope Vol. 1 by Acousticdope Records
Davide Ruberto and Joe Armstrong announce the new label Acousticdope Records with a release featuring Filippo Amati, Remo, Federica Babydoll, Ale True, and JJ Costa.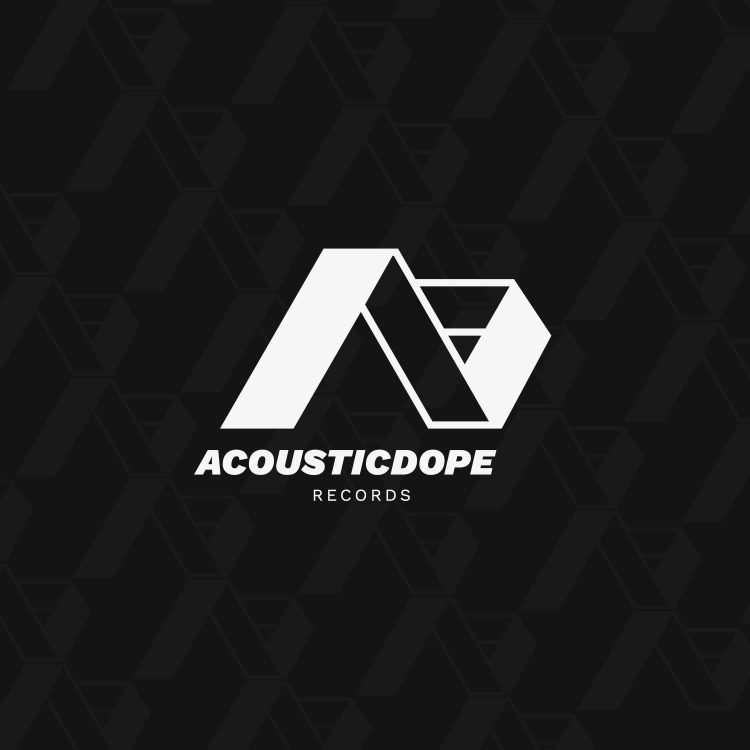 Art by Acousticdope Records
Acousticdope Records has been set up to focus on producing and distributing music we personally love to hear and dance to, according to label founders Davide Ruberto and Joe Armstrong. Distilling a wide range of inspirations into modern house music, the label successfully lay out their intentions of delivering high-quality output from across the board for years to come.
Drawing upon his 20 years of experience, co-founder Ruberto delivers the first track "Never Bitch", which rolls effortlessly with funky drums and tongue-in-cheek vocal samples, while former Space Ibiza resident Remo matches shimmering percussion with squelching 303 lines and full-bodied chords to create a silky smooth jam for "Devalehe".
"Km0", by Filippo Amati, Federica Babydoll, and Ruberto, sees the trio deliver a laid back, vocal-laden groover, with roomy gospel samples and subdued bass tying the track together. "My Way", a bouncy and light-hearted number peppered with orchestral stabs by Ale Ture, sets its sights on sunset dancing, while "Sole", a collaboration between Filippo Amati, JJ Costa, and Ruberto, rounds off the release with Latin percussion, horns, and vocal chants for a highly danceable and undeniably funky production.
Various Artists - Acousticdope Vol. 1
Release Date 31st December 2020
Label Acousticdope Records
Tracklist
01. Davide Ruberto - Never Bitch
02. Remo - Devalehe
03. Filippo Amati, Federica Babydoll, Davide Ruberto - Km0
04. Ale True - My Way
05. Filippo Amati, JJ Costa, Davide Ruberto - Sole