Amsterdam to Broadway Remixes by Brian Johnson
Celebrated sound engineer Brian Johnson drops an eclectic package of remixes from his debut 2017 album Amsterdam To Broadway.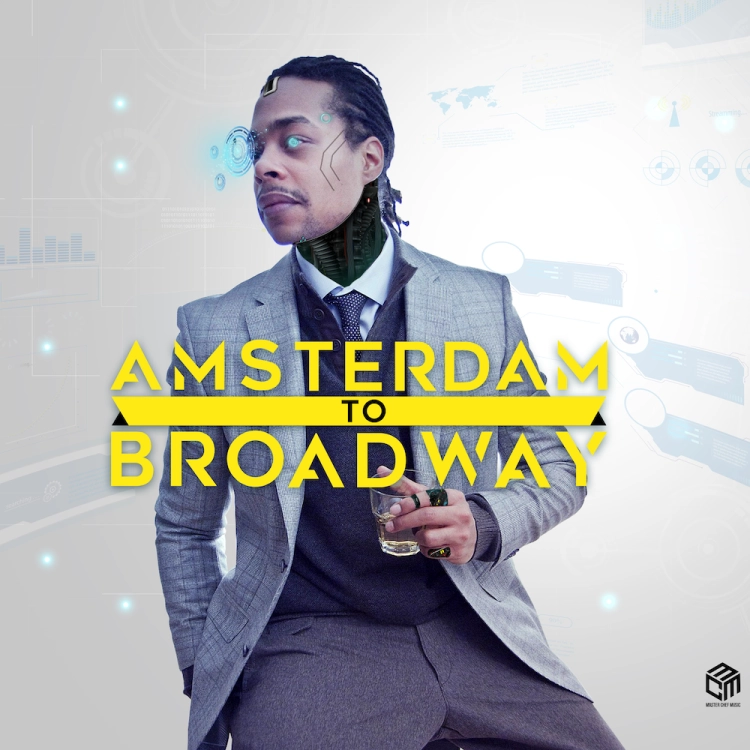 Art by Master Chef Music
Alongside his distinguished career as an audio engineer working with artists such as Drake and Mos Def, Brian Johnson has been consistently releasing his own quality house music via his imprints Master Chef Music and Bohemian Yacht Club. The Torontonian artist now returns to the former with four remixes taken from his debut album "Amsterdam To Broadway", each showcasing the distinctive and unique sound Brian champions.
Kicking off the release is fellow Toronto native Greg Gow, the Restructured Recordings boss remixes the introductory track of the album "Amsterdam" and gives its soulful, downtempo counterpart a mysteriously dark and dubby techno spin. Brian Johnson then provides a personal rework of "Silent Reign", leaving the original's deep arpeggios behind but stalwartly maintaining its sense of wonder by adding imposing synths, driving high-end, rumbling bass, and rich layers of texture.
Childhood friends Andrew Robinson & Mike Martins then join up with Johnson under their collective Organic Life moniker. Fresh off the back of their latest EP on Master Chef Music "Love On The Run", the three artists return with a new version of "That Life", turning the track into a feel-good vocal deep house cut. Last but not least, Wess Pull remixes "Mastro's Msg", providing the release with a stripped-down version of the original, keeping the entertaining phone call excerpt but paring down its drums to a meticulous minimal groove.
Brian Johnson - Amsterdam to Broadway Remixes
Release Date September 2022
Label Master Chef Music
Tracklist
01. Amsterdam (Greg Gow Remix)
02. Silent Reign (Brian Johnson Remix)
03. That Life (Organic Life Remix)
04. Mastro's Msg (Wess Pull Remix)