Augen Zu! EP by Right On
Gruuv Recordings are back with the Augen Zu! EP coming courtesy of newcomer Right On and is comprising four original tracks from the German producer.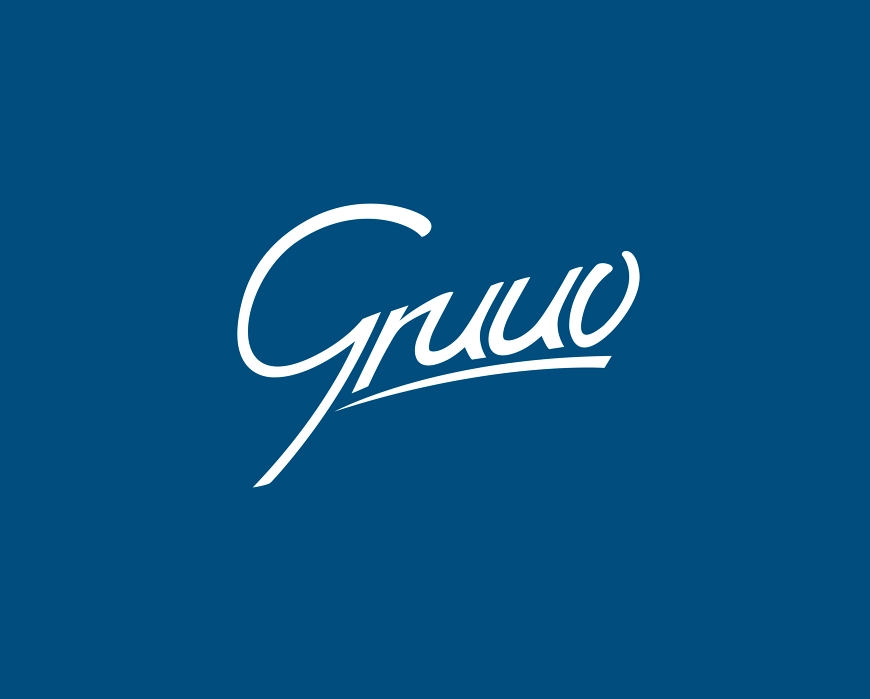 Photo by Gruuv Recordings
Aachen, Germany based producer Right On is a relatively new name to most having only just started releasing material in 2015 via Say What and Brise Records, but the twenty year old has been in the production game for the last nine years, working hard at perfecting his electronic focused sound before unleashing it upon the world this year. The young artists has however been releasing material and touring since the age of 15 as both a DJ and playing in Jazz/Experimental projects, now taking a leap in his career the budding young artist joins the roster of Audiojack's esteemed Gruuv imprint which has just marked a milestone five years this summer.
Kicking off the release is 'Wenn der Vorhang sich legt' a raw, stripped back percussive workout with a psychedelic, subtly blooming feel. Across its five and a half minutes Right On layers hooky organic drums with whirring electronics to create a hypnotic opening piece. Following is 'Augen zu!' which maintains a similar aesthetic with its underlying, glitched out tension throughout, while bringing a more upfront feel to the rhythmic aspects of the record.
On the latter half of the package Right On veers the vibe towards terrace inspired house music with 'Wir Wissen' bringing snaking chord sequences, swinging drums and infectious synths hook across its duration, while closer 'Tick' takes things back to darker realms with dubby stab hits and a bumpy tom-led bass line.
Right On - Augen Zu! EP
Release Date 2nd October 2015
Label Gruuv Recordings
Tracklist
1. Wenn der Vorhang sich legt
2. Augen zu!
3. Wir Wissen
4. Tick