Back To The Future EP by Steve Lawler & Darius Syrossian
Two powerhouse producers join forces for the Back To The Future EP, namely Steve Lawler and Darius Syrossian, Max Chapman also steps up on remix duties.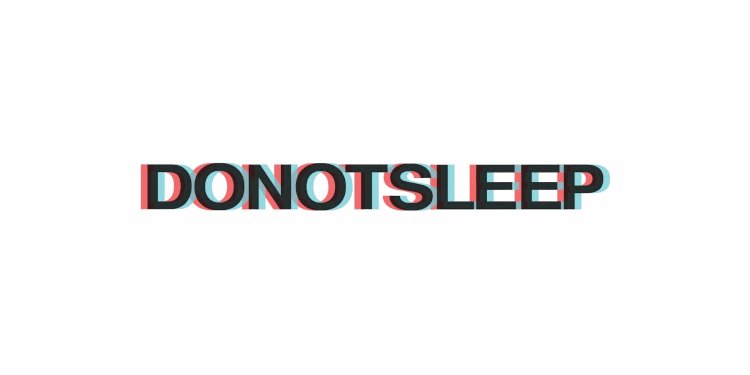 Photo by Do Not Sleep
The original mix of title-track "Back To The Future" opens with organic drum grooves, echoing vocal murmurs and soaring vocal phrases while the duo stir in tension building strings and choppy bass hits for good measure, kicking off the EP perfectly.
"We Like To Jam" follows, shifting the focus over to shuffling snares and a hooky arpeggio bass lead as resonant synth bleeps, howling atmospherics and vocal shots gradually unfold throughout the composition.
Resonance founder Max Chapman then closes the release with his take on "Back To The Future", delivering a more reduced take on things via pulsating subs, stripped-back drums and looped vocal refrains from the original.
Steve Lawler & Darius Syrossian - Back To The Future EP
Release Date November 2017
Label Do Not Sleep
Tracklist
1. Back To The Future
2. We Like To Jam
3. Back To The Future (Max Chapman Remix)