Balls Back by Josh Wink
Global techno titan Josh Wink returns to his own Ovum Recordings for big new single Balls Back, which comes with a remix from Marco Faraone.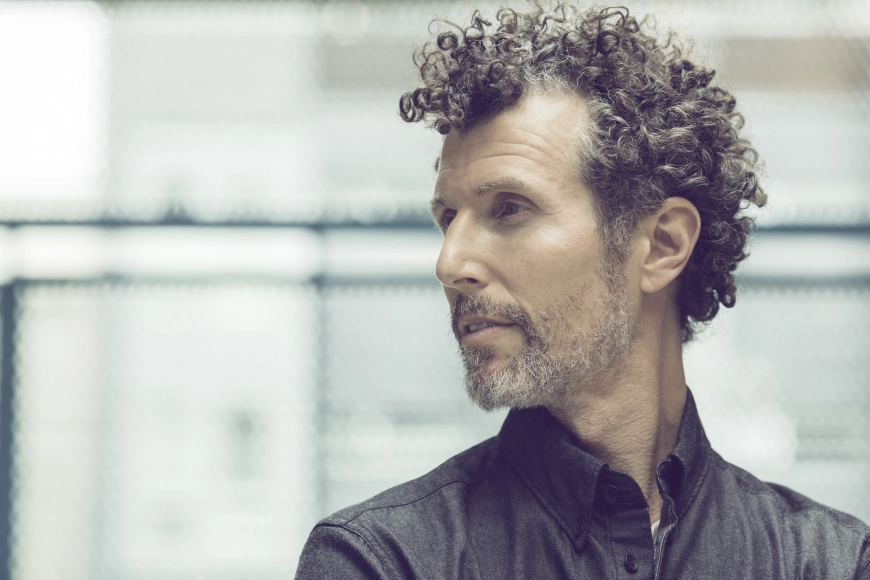 Photo by Ovum Recordings
Philly-born DJ, legendary producer, and the man behind many of techno's most iconic cuts, Josh Wink remains as prominent now as he did a quarter of a century ago. That is because of the constant sense of innovation in all he does, as well as his rare understanding of dance floor dynamics and mastery of his studio.
Josh of his latest track, "Every time I play this, people rush over asking "what is this track that says, get your balls back?" Its reaction after playing has been amazing and reassuring that it hits hard, works on the floor, and sticks in people's heads."
He's not wrong: the powerful "Balls Back" is a spatial, acid-tinged techno stormer that builds and builds until it ultimately explodes in signature Josh Wink fashion. The 303s are saturated in deep processing along with heavy 909 percussions and a "slap-you-in-your-face" vocal sample that will lead to dance floor devastation. The dub version is a raw, stripped-down, and faster-paced bass jacker that turns up the heat, and a Balls Tool is also included for dexterous DJ deployment.
Italian Marco Faraone is a fellow techno heavyweight and one of the scene's most versatile producers. He has brought his always impactful sounds to labels like Drumcode, Rekids, and Etruria Beat. His remix is typically robust: vast, rolling drums power it along while glitchy percussion peels off the groove and the percussion gets ever more wild and heavy. It's a real main room monster.
Josh Wink - Balls Back
Release Date 15th April 2022
Label Ovum Recordings
Tracklist
1. Balls Back
2. Balls Back (Marco Faraone Remix)
3. Balls Back (Dub Mix)
4. Balls Back (Balls Tool)