Black Gold (Zamilska Remix) by Editors
Polish experimental producer Zamilska provides a raw and metallic remix of Editors Black Gold on Play It Again Sam.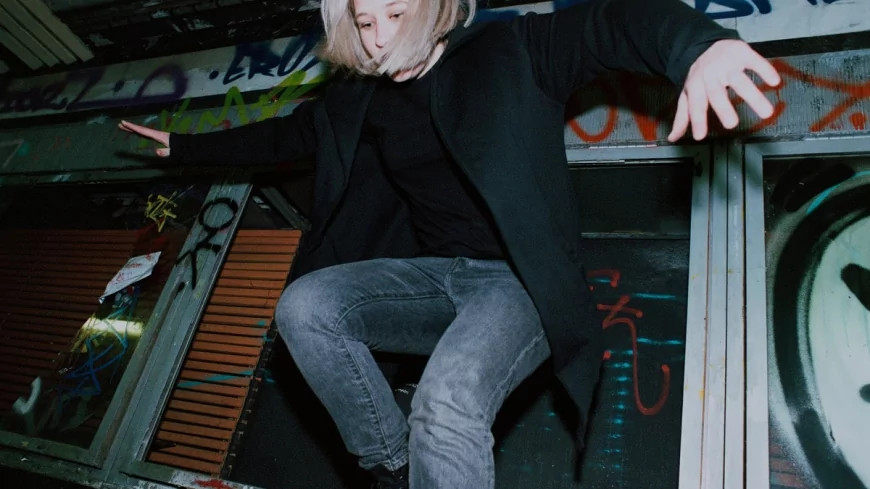 Photo by Wiktor Malinowski
Respected for her difficult to categorise productions that join the dots between techno, noise and electronica, Zamilska's past releases have picked up support from the likes of Iggy Pop and Tom Ravenscroft on BBC 6MUSIC when not sound-tracking avant-garde short films and documentaries. The Digital Dragons artist and Untuned Records owner now remixes "Black Gold" from the latest Editors album, following a recent rendition from Joe Turner.
Zamilska's remix of "Black Gold" captures emotive energy from Tom Smith's vocals on the original and adds distortion, syncopated synth lines and punchy drum programming whilst elevating the electronica tempo of the track by chopping up guitar licks for a rhythmically satisfying effect.
Editors - Black Gold (Zamilska Remix)
Release Date January 2020
Label Play It Again Sam
Tracklist
1. Black Gold (Zamilska Remix)