Black Hole by Philippe Petit
France-based Philippe Petit returns to Radio Slaves' Rekids Special Projects with the six-track Black Hole EP.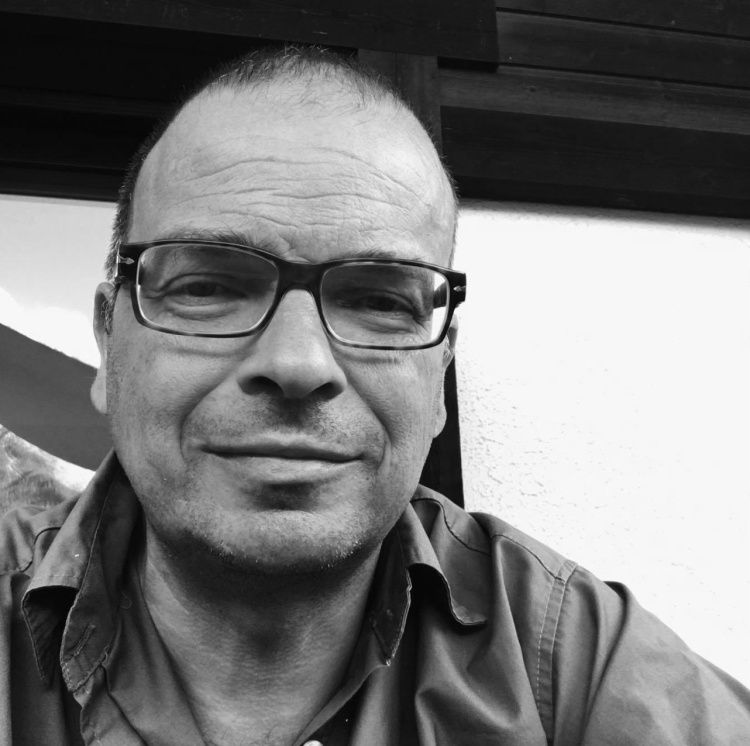 Photo by Philippe Petit
DJing since the early 90s, moving from Brussels to London before settling in Chamonix, France, Philippe Petit has been running both the Knotweed Records and Decision Making Theory labels for close to a decade now. Pushing music from the likes of Terrence Dixon, Opuswerk, Alberto Pascual alongside his own productions on these imprints, Petit has remained on the cutting edge of club-focused techno, earning him appearances at esteemed venues Berghain, Tresor, Corsica Studios, and more.
Previously appearing on Rekids Special Projects with 2019's "Anger EP", Petit makes his second appearance on the label, turning in another set of stylistically diverse techno bombs. From the hypnotic synthesis and snaking acid lines of "Black Hole" through to the laidback electro-infused live drums of "Lessons Learned", Petit asserts his role as a critical underground figure in hard-hitting club music via his latest offering for Radio Slave's techno-focused imprint.
Philippe Petit - Black Hole
Release Date October 2021
Label Rekids Special Projects
Tracklist
01. Black Hole
02. Survival
03. Dog Eat Dog
04. Temporary
05. You Are What You Are
06. Lesson Learned