Bråvalla Festival 2016
The Bråvalla Festival 2016 is offering up Rammstein, Mumford & Sons, Volbeat, Tenacious D, Afrojack, Hardwell, Biffy Clyro, Den Svenska Björnstammen and many more.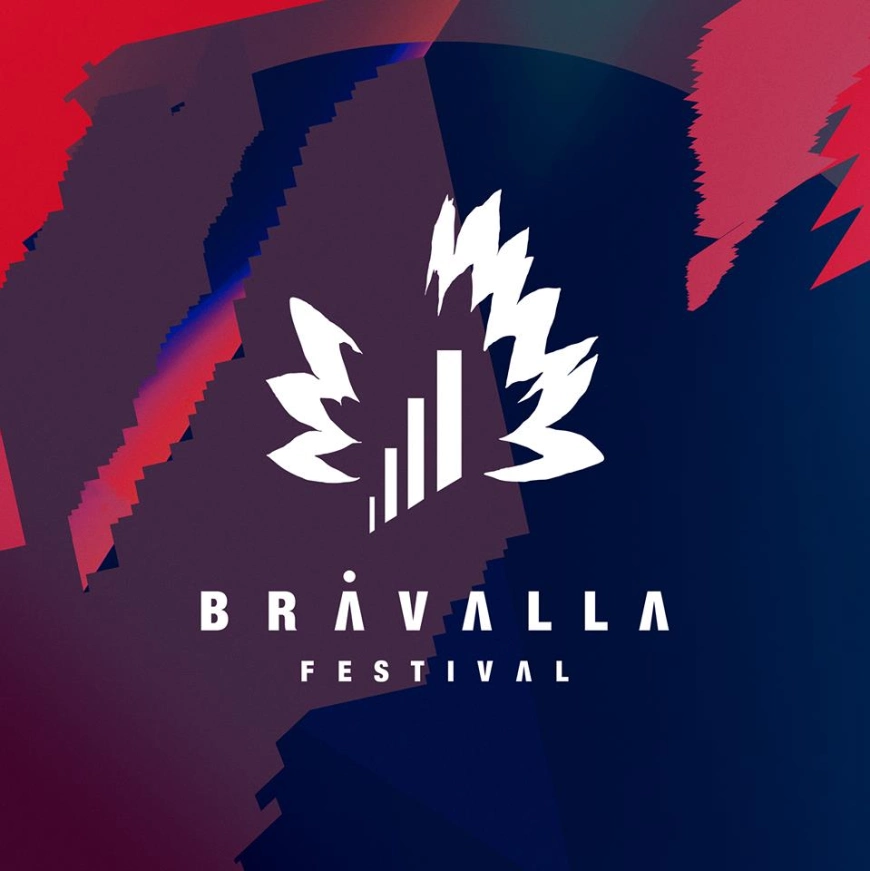 Photo by Bråvalla Festival
Since the start in 2013, Bråvalla has been the biggest music festival in Sweden with some of the biggest and best bands and artists in Sweden as well as the world playing.
This year the festival will run from June 30th to July 2nd, with a pre-party on the 29th for all our camping visitors. The festival will take place at Bråvalla Flygfält, on the outskirts of Norrköping and walking distance from the tram station.
Bråvalla is one of the few camping festivals in Sweden. Aside from all the amazing music, you'll enjoy great food and drinks, loads of different activities all over the festival site, and you'll make tons of new friends. See you in Norrköping this summer!

Lineup
Action Bronson / Afrojack / Alan Walker / Albin Myers / Amon Amarth / Angel Haze / Asap Ferg / At The Drive In / August Burns Red / B Jones / Band Of Horses / Bastille / Biffy Clyro / Blossoms / Blues Pills / Bring Me The Horizon / Bugzy Malone / Bullet For My Valentine / Cigarettes After Sex / Craig David / Damn / Daniel Adams Ray / David Tort / Den Svenska Björnstammen / Dimitri Vangelis / Don Diablo / E Typeons / Editors / Edx / Elliphant / Erik Lundin / Felix Jaehn / Filip Jenven / Five Finger Death Punch / Flogging Molly / Frej Larsson / Galantis / Grabb / Hans Ek / Hardwell / Henrik B / Highasakite / Hinds / House Of Pain / Icona Pop / Jamie Lawson / John Dahlback / John De Sohn / Lorentz / Lost Frequencies / Lost Society / Lukas Graham / Mac Miller / Macklemore / Marcus Hagg / Melissa Horn / Miike Snow / Mumford And Sons / Natalia Barbin / Nightwish / Norrkopings Symfoniorkester / Oskar Syk / Pierro / Raaban / Rammstein / Ryan Lewis / Sam Feldt / Skinny Lister / Tenacious D / The 1975 / The Sounds / Timbuktu / Tjuva / Tungevaag / Turbonegro / Veronica Maggio / Vigiland / Volbeat / Wiz Khalifa / Wyman / Yelawolf / Yellow Claw / Yungen / Zara Larsson