Sonus Festival 2016
Sonus Festival brings some of the best artists and DJs to the island of Pag in Croatia this August.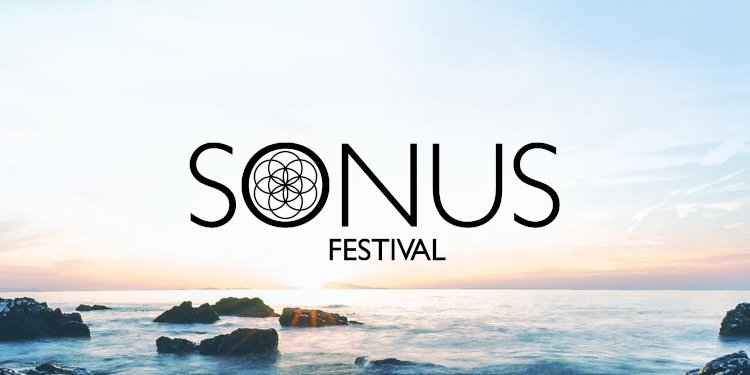 Photo by Felix Hohagen
Sonus Festival is a marathon celebration of epic proportions, a chance for ravers to unite; losing themselves in the music, discovering new artists, and making memories across five sun-drenched days and hazy nights in the glorious Adriatic setting of Zrce Beach.
The festival takes place at Zrce Beach near Novalja on Pag Island in Croatia. Please note that you won't find any accommodations directly at Zrce Beach. The best choice for your accommodation is in and around Novalja. There are offerings for a festival shuttle that will take you straight to and from the dancefloors.
Sonus Festival has over the years made a big impact on the festival scene. With its a stunning location and more than amazing lineups that rival much bigger festivals.

Lineup
Adam Beyer / Alexandra / Andhim / Andy Catana / Apollonia / Archie Hamilton / Azimute / Bas Ibellini / Bella Sarris / Binh / Bunte Bummler / Cabanne / Carlo Lio / Cassy / Chris Liebing / Dana Ruh / Dewalta / Dixon / Dubfire / Eats Everything / Enzo Siragusa / Extrawelt / Felver / Fernando Costantini / Homeboy / Ian F / Ida Engberg / Ilija Rudman / Jackmaster / Jamie Jones / Jan Kincl Zero / Joey Daniel / Jogarde / Joseph Capriati / Karotte / Kolsch / Konstantin / Len Faki / Leo Aguiar / Leon / Loco Dice / Luciano / Maceo Plex / Marco Carola / Mariano Mateljan / Meat / Mimi / Monika Kruse / Nick Curly / Nicolas Lutz / Oliver Koletzki / Pan Pot / Praslesh / Recondite / Rhadoo / Ricardo Villalobos / Rodhad / Sam Paganini / Sedee / Seth Troxler / Sonja Moonear / Steffen Deux / Tale Of Us / The Martinez Brothers / Tijana T / Tini / Valentino Kanzyani / Zip