Bónusz Festival 2016
The Bónusz Festival is an electronic dance music event with performers of international stature. It is the largest festival of its kind in the country and 2016 does not disappoint.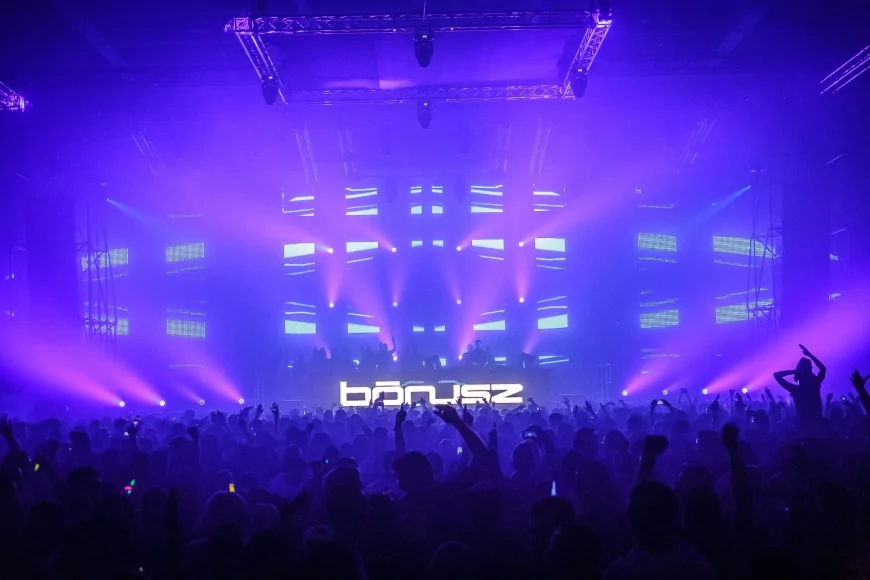 Photo by Bónusz Festival
The biggest one-day electronic music festival in Central Europe. BÓNUSZ Electronic Music Festival, which is also considered the most spectacular music event in Hungary, is always memorable, with even more amazing visual show elements every year and with a lineup including some of the very best DJs of the electronic music scene in Hungary and in the world.
Red Arena
Maceo Plex // Dave Clarke // Chris Liebing // Len Faki // Umek // Julian Jeweil // Hot X // Sanfranciscobeat // Gabor Kraft
Blue Arena
John Digweed // James Zabiela // Extrawelt Live // &Me // Re.You // Peter Makto // Secret Factory // Poli
Green Arena
Ben Sims // Oscar Mulero // Shifted // Inigo Kennedy // Vril Live // Lewis Fautzi // Sikztah // Igor Do'urden Vs. Jay Cortez
Soundhead Terrace
Gregory S // Snilloc // Collective Machine // Bohumil // Nora Matisse // Bernathy Zsiga Live // Metha