Bring You Love EP by Mark Williams
Legendary UK producer Mark Williams debuts on Hardgroove with his first new music in eight years.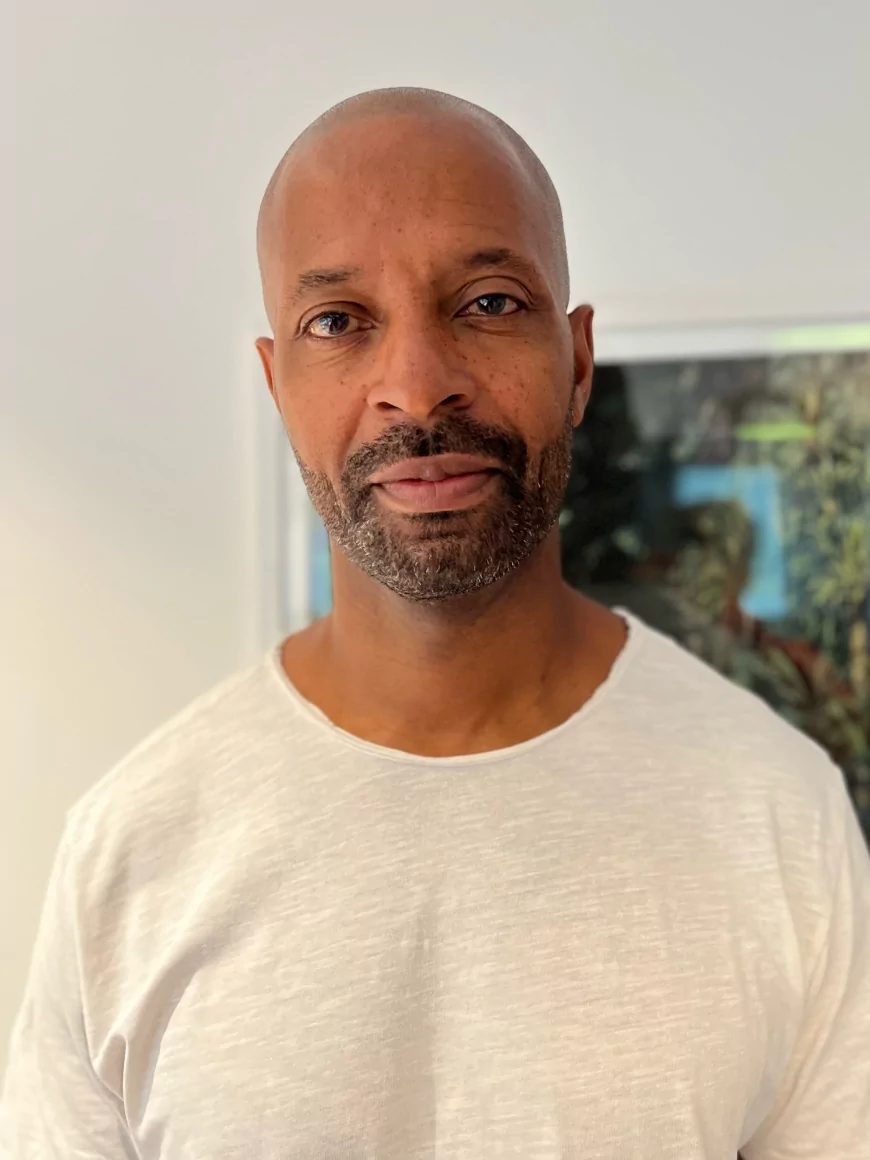 The artist, who has previously worked with Sims' imprints via releases on the now-defunct Ingoma and Theory labels, returns to the fold with the imposing five-track "Bring You Love EP" via Hardgroove.
Kicking off with the soul-driven rave energy of "Bring You Love," a track that Ben Sims has funked up and ironed out Hardgroove style with his edit, the "Bring You Love EP" is Williams at his best. "One Night!," a profound but ecstatic electronic pounder, sits in the middle of the release before "Rolling Deep" and "We Work It," two percussive and characterful rollers, close out the EP.
Recently name-checked by Sims as one of the Hardgroove pioneers, William's Hardgroove EP is a rare release that warrants the "highly anticipated" tag.
Mark Williams - Bring You Love EP
Release Date July 2023
Label Hardgroove
Tracklist
01. Bring You Love
02. Bring You Love (Ben Sims Edit)
03. One Night!
04. Rolling Deep
05. We Work It