Can't Stand It by Supernova feat. Marley Munroe
Italian DJ and production duo Supernova sustain their position as house authorities with their latest release, Can't Stand It featuring Los Angeles vocalist Marley Monroe.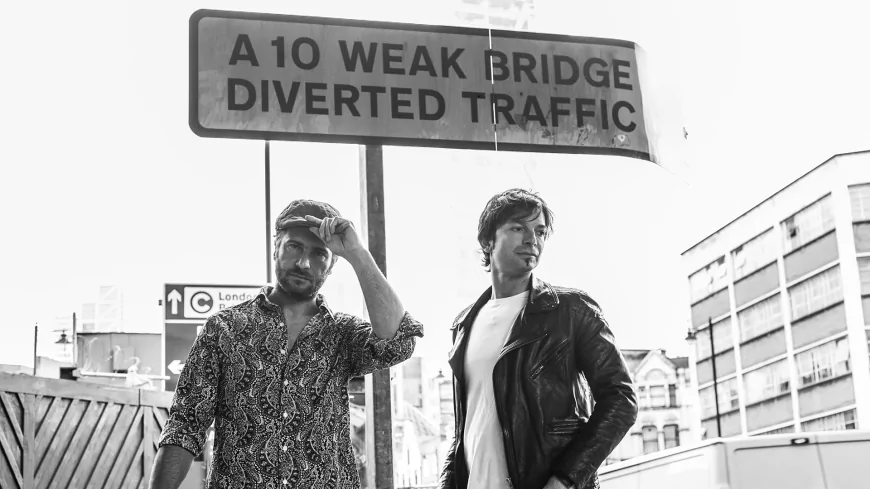 Photo by Amr Fawzy
The pair, who together founded Lapsus Music, have demonstrated a breadth of influences across their impressive catalogue, ranging from Chicago house and acid right through to hip-hop, funk and jazz.
This hotly anticipated return to Defected after a five-year hiatus does not disappoint, as the duo combine Munroe's soulful vocal stabs with tight drums and a rolling bassline to produce a record you can't help but groove to.
Supernova feat. Marley Munroe - Can't Stand It
Release Date 17th January 2020
Label Defected Records
Tracklist
1. Can't Stand It