Catch The Heat by Denney feat. Charlotte Riby
UK mainstay Denney steps up to Rekids, backed with remixes by Nic Fanciulli and Frankey & Sandrino.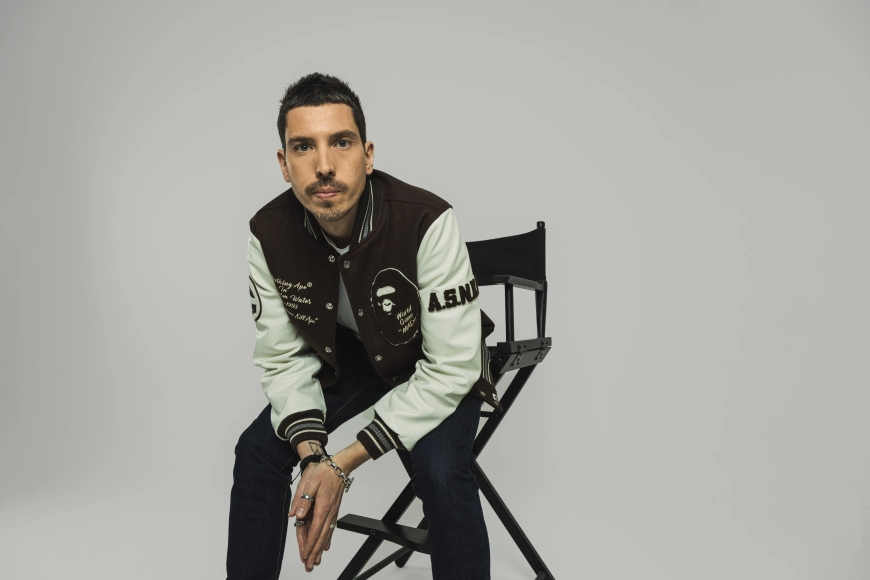 Photo by Rekids
Denney's name is synonymous with quality, with previous productions landing on labels such as 8bit Records, Crosstown Rebels, and Nothing Else Matters. For his latest release, Denney teams up with London-based actress and singer Charlotte Riby to craft "Catch The Heat" for Radio Slave's Rekids, backed with two killer remixes from Nic Fanciulli and Frankey & Sandrino.
Across "Catch The Heat," Riby's vocals bring a touch of old-school class to a warm and soulful House track, steeped in New York history with fresh production flourishes that will make it an anthem this summer and beyond.
On the flip is Nic Fanciulli's remix, the Saved Records boss, who turns the original into a more techno-leaning cut with the vocals taking on a gospel quality over pulsing drums. German duo, Frankey & Sandrino's interpretation rounds out the release with a dramatic trip dripping with an elegance that will have the dance floor in raptures.
Denney feat. Charlotte Riby - Catch The Heat
Release Date May 2023
Label Rekids
Tracklist
A1. Catch The Heat
B1. Catch The Heat (Nic Fanciulli Remix)
B2. Catch The Heat (Frankey & Sandrino Remix)