Chapter 24 Records presents First Editions
In the first of Chapter 24 Records Editions compilations, the label has invited a select group of talented artists to re-imagine some of the original tracks from its first five releases.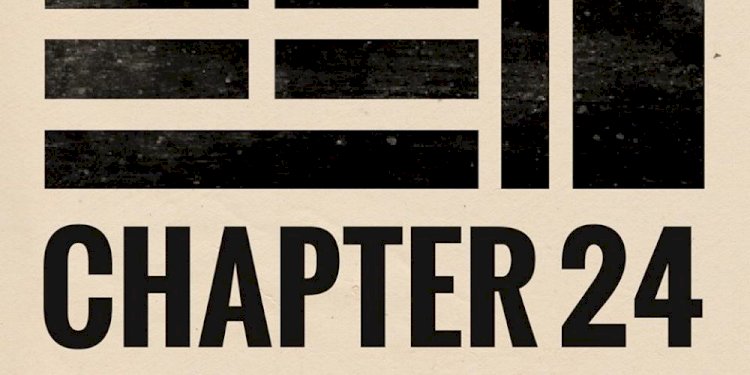 Photo by Chapter 24 Records
First up are French duo Melokolektiv (Crosstown Rebels, OFF), whose edition of Crystals by QUARTZ is tense, bumping, full of groove…finally resolving in an emotive peak. A surefire winner in mixes, podcasts and on the dancefloor.
Chapter 24 co-founders Sam Pauli and Paul Nolan are next up with their take on Stargazer by Danny Oliveira. A relentless, pounding techno groove takes hold before twice yielding to a sea of warm and hypnotic pads. Finally the groove takes over once more to carry us ashore.
With previous releases receiving support from the likes of Dixon, Maceo Plex and Hernan Cattaneo, Cologne-based Marten Sundberg steps up. He takes The Owl by Twelve Minds into darker, techno territory via a breakdown of some epic proportion.
Sunshine pierces through the clouds as perennial Beatport chart regulars Alec Milliner and Darren James aka Framewerk take us to altogether warmer climes, bringing their own brand of deep house to bear on the excellent Echo Gnomic by KatrinKa.
London-based producer and good friend of Chapter 24 Darien J turns in a fantastic edition of Start Over by Sam Pauli and Paul Nolan, which retains the uplifting spirituality and 'take them to church' vibe of the original, while placing a greater emphasis on a powerful bassline.
Finally, First Editions closes with another reinterpretation of KatrinKa's Echo Gnomic, this time by Berlin-based AFFECT! (Moodmusic, Save Us) who ends this first issue of the compilation by delivering a drifting, dreamy edition of the original.
The Editions compilation brings the first phase of Chapter 24 releases to a close in what has been a fresh and promising crop, leaving us excited for what is to come.
Various Artists - First Editions
Release date 6th July 2015
Label Chapter 24 Records
Tracklist
QUARTZ - Crystals (Melokolektiv Edition)
Danny Oliveira - Stargazer (Sam Pauli and Paul Nolan Edition)
Twelve Minds - The Owl (Marten Sundberg Edition)
KatrinKa - Echo Gnomic (Framewerk Edition)
Sam Pauli and Paul Nolan - Start Over (Darien J Edition)
KatrinKa - Echo Gnomic (AFFECT! Edition)