Check Yourself EP by Gina Breeze feat. Robert Owens
HomoElectric resident Gina Breeze drops a two-track release entitled Check Yourself EP on HE.SHE.THEY featuring Robert Owens.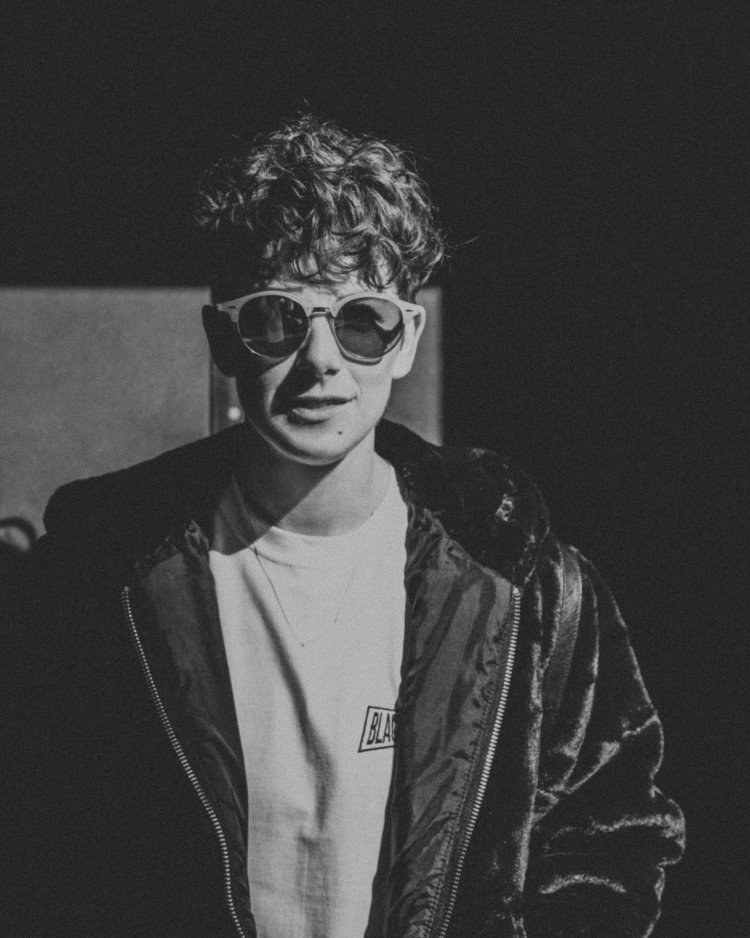 Photo by HE.SHE.THEY. Records
Manchester-based DJ and producer Gina Breeze lives and breathes everything Manchester has to offer, taking inspiration from the history & rave culture embedded in the walls and cracks in the pavement. A proud resident of the cities legendary party series HomoElectric, Gina's sound and music continue to evolve, where she explores different sonic realms by experimenting with synthesizers and drum machines.
Gina's reputation speaks for itself, has released an array of standout releases on labels like Defected, Get Up Recordings (NYC), Viva, Sprechen, Me Me Me, and Classic Music Company, and garnering support from The Blessed Madonna, Gene Farris, Tiga, Lauren Flax, Severino, Hifi Sean, DJ Paulette & Soul Clap.
The Check Yourself EP sees Gina join up with HE.SHE.THEY. Records as she blends house, disco, techno, acid, and everything in between. "Check Yourself" is a sensual deep house track featuring throbbing bass pulses, infectious grooves, and sultry vocals from lyrical legend Robert Owens. Accompanying track, "Get It" lays down enticing yet punchy rhythms, glistening melodies, and rumbling low frequencies, creating a vibrant atmosphere that draws focus to the dancefloor.
HE.SHE.THEY. is an event space and record label that is driving a change in attitudes towards marginalized communities. Acting as a brave space for individuals regardless of age, race, sex, gender, ableness, religious background or sexual preference, the brand's ethos is "to create a planet without prejudice for people to be people".
The label offshoot is the latest avenue for this and comes correct with this new EP after previous efforts from artists such as Louisahhh, Maya Jane Coles, Alanis Morissette, Eris Drew, Charly Schaller, and more.
Gina Breeze feat. Robert Owens - Check Yourself EP
Release Date June 2021
Label HE.SHE.THEY. Records
Tracklist
1. Check Yourself (feat. Robert Owens)
2. Get It