Chill Bill by Brisotti
Solid Grooves Records welcome Brazilian talent Brisotti as he drops his latest single, Chill Bill.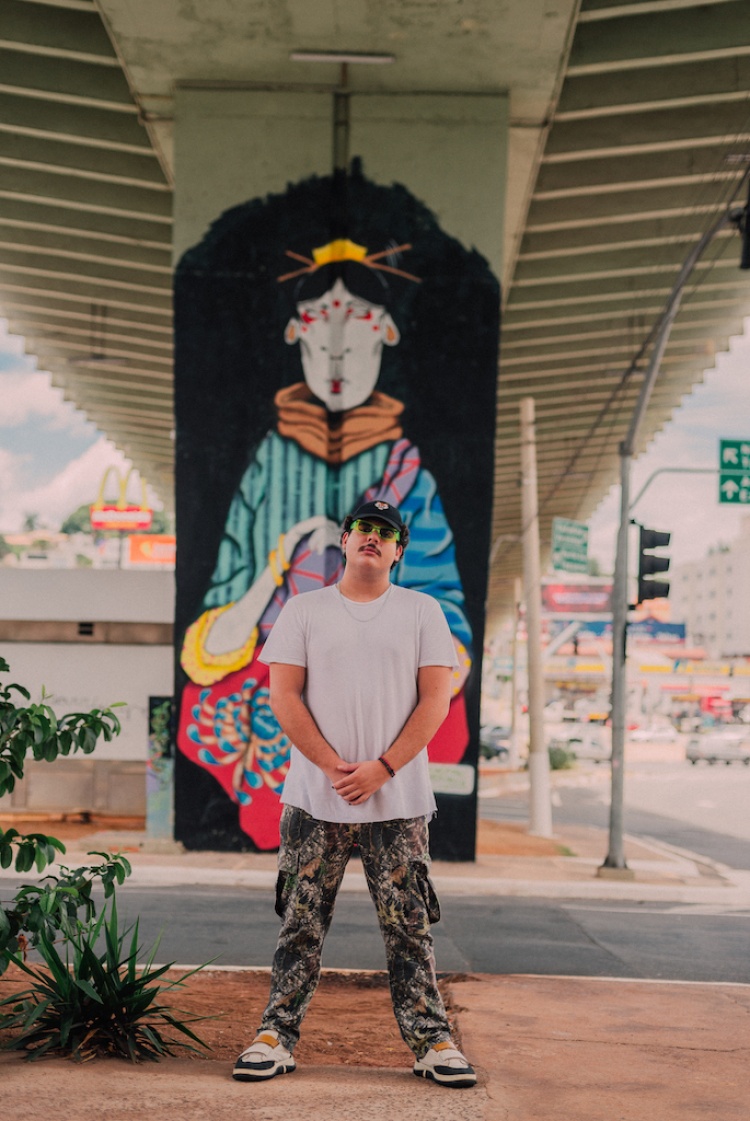 Photo by Solid Grooves Records
A new name from South America who looks set for a big future, Sao Paolo's Brisotti is an exciting young talent to watch over the coming months. Having featured as a secret weapon of label co-founder Michael Bibi's sets dating back to last year, mid-September now welcomes the arrival of his latest single "Chill Bill" as the Brazilian makes his Solid Grooves debut in style.
A punchy cut armed with sharp metallic drums and sweeping low-ends, with the tracks infectious whistle melody at its core, "Chill Bill" looks set to mark the arrival of an artist on the rise and yet another peak-time anthem from one of the UK's favorite labels.
Brisotti - Chill Bill
Release Date September 2021
Label Solid Grooves Records
Tracklist
01. Chill Bill