Mustang EP by Nils Penner
Moodmusic Records is on a roll at the moment and this new EP from Nils Penner, called Mustang EP, keeps up their finely tuned track record in 2015.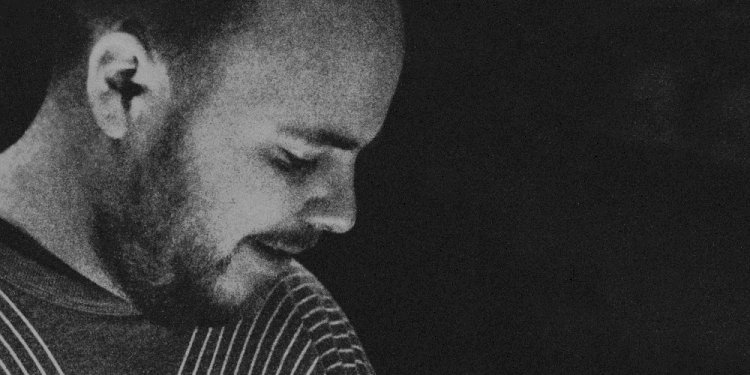 Photo by Moodmusic Records
Nils Penner is the next to get the nod for an EP on Sasse's perfectly deep Moodmusic Records. He serves up four tracks of absorbing club music that veer into techno territory and mark a slight move away from the work he has done in full length format as Penner & Muder.
As well as those albums, the German artist has been turning out great EPs on Freerange, Compost Black and Exploited and also featured on plenty of Moodmusic compilations over the years.
Excellent opener 'Mustang' is first and is a deep and driving techno cut with paranoid little synth hooks hanging above a rubbery kick drum line. Dark voices and blasts of frazzled bass add to the groove and the overall effect is hugely absorbing. The standout 'Clouds' is more edgy and unsettled, with spaceship sounds, dramatic synth lines, broken chords and bleepy alien percussion making for a physical track that never sits still for a second.
Next up is 'Aurora,' a deeper affair with modulating synths, a melodic bassline and spooky atmospherics that make it a perfect early morning jam for those discerning dance floors. Last but by no means least, 'Lonely' feels just that, with its sole sombre piano line draped over stripped back but warm, rich drums. Angelic vocals drift by like spirits in the night and this is another intimate club track for knowing back rooms.
Nils Penner - Mustang EP
Release Date 30th October 2015
Label Moodmusic Records
Tracklist
1. Mustang
2. Clouds
3. Aurora
4. Lonely