Impuls EP by Metodi Hristov
Bulgarian producer Metodi Hristov drops two thudding cuts on his and Gallya's Set About Music imprint in the form of the Impuls EP.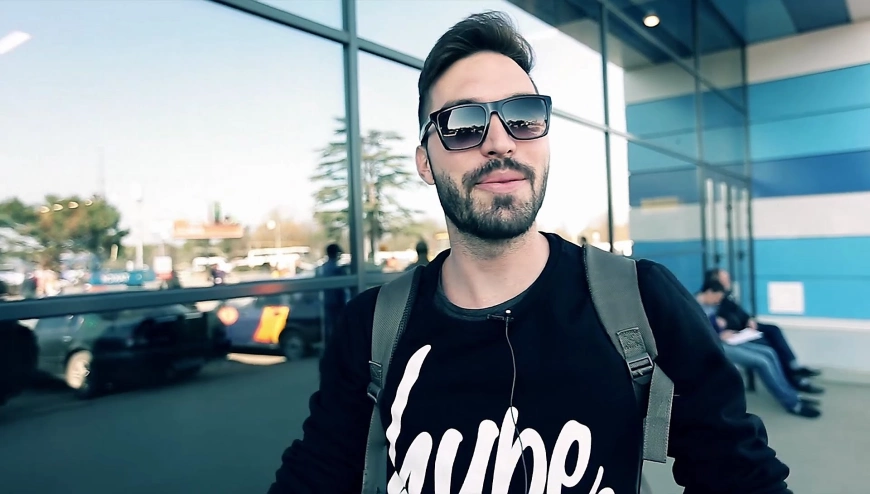 Photo by Set About Music
Metodi Hristov's busy touring schedule takes him across the globe including appearances as far as London, Moscow, Athens, Melbourne, Berlin, and many more in 2017 alone. His impressive productions have been picked up by highly regarded labels including Gruuv Recordings, Material, and Suara, to name but a few. "Impuls EP" sees Hristov's return to his and Gallya's label Set About, which has previously released the likes of Dennis Cruz, Stefano Noferini and D-Unity continues to establish his reputation as an accomplished producer.
"Impuls" delivers a heavyweight kick, sharp percussion, and layers of acid-drenched arpeggios which evolve amongst haunting atmospheres. "Ethereal" offers up equally powerful drum work, creaking transitions, and a series of intertwining synthesizer melodies that blend seamlessly on top of a rumbling low-end to close the release.
Metodi Hristov - Impuls EP
Release Date 26th January 2018
Label Set About Music
Tracklist
1. Impuls
2. Ethereal