Clair de Lune (Dixon Remix) by Flight Facilities Feat. Christine Hoberg
Innervisions co-lead Dixon remixes Flight Facilities, Clair de Lune, on the label Future Classic.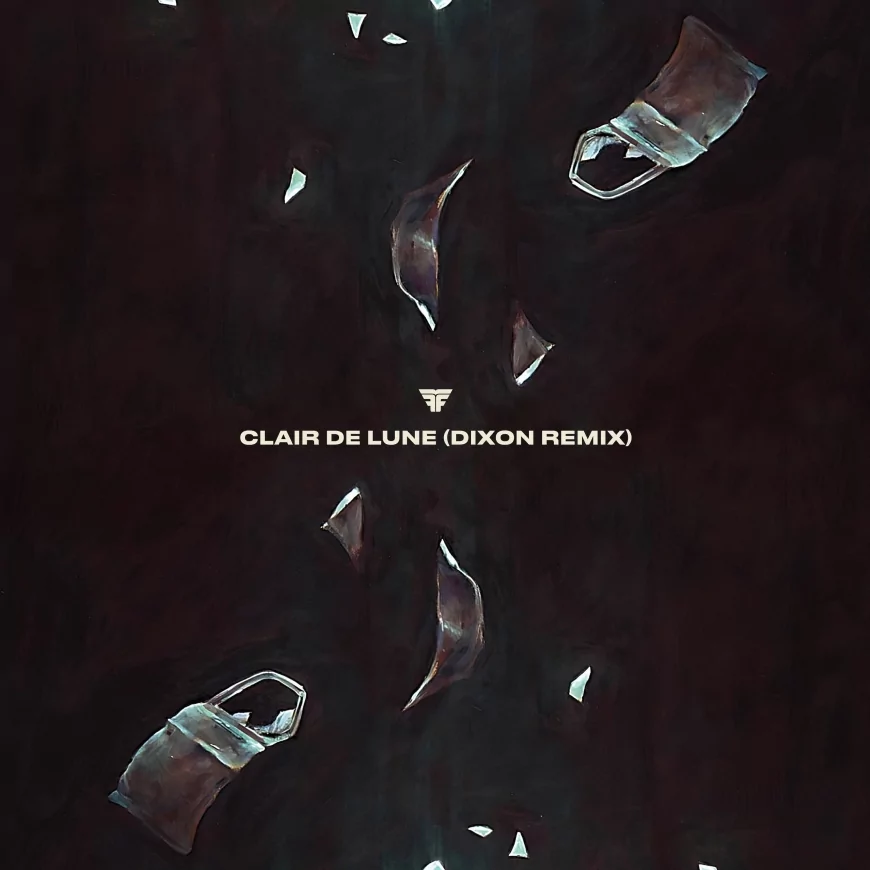 Art by Future Classic
"Clair de Lune" was released ahead of Flight Facilities' 2014 debut "Down To Earth" LP on the influential Australian Future Classic label. Sydney locals Hugo Gruzman & Jimmy Lyell, the artists behind the alias, now invite Innervisions co-lead Dixon to remix the track. His version boasts a nuanced groove marked by a body-heavy tom, stripping back the vocals while flipping each sonic element upside down. Its synths tumble and fall while Christine Hoberg's vocal harmonizes with fragmented versions of her voice, melding into a psychedelic and melodic trip meant for sun-soaked dancefloors, commute daydreams, and rainy times inside.
Flight Facilities "Clair de Lune" opens up with choppy strings as the soft voice of American singer-songwriter Christine Hoberg emerges from its dreamlike veil. The track, which amassed over 80 million streams online, pays homage by way of a melodic interpretation of legendary composer Claude Debussy's piece of the same name, delicate keys trickling across its stereo field before breaking down in stuttering vocal snippets, all while Hoberg's gorgeous lyricism evokes warm feelings of nostalgia throughout.
Flight Facilities Feat. Christine Hoberg - Clair de Lune (Dixon Remix)
Release Date 29th September 2023
Label Future Classic
Tracklist
01. Flight Facilities Feat. Christine Hoberg - Clair de Lune (Dixon Remix)