Clean Or Dirty EP by Shiba San
French producer Shiba San drops three tracks in his Clean Or Dirty EP landing on Snatch!'s newly launched label Brock Wild Records.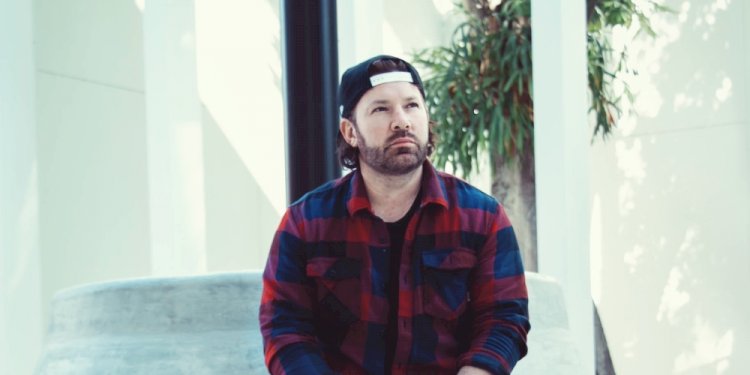 Photo by Walter P. James
Having cemented a reputation for releases on Dirtybird, Suara and Repopulate Mars, the Parisian's worldwide fan base is unquestionable with bookings taking him as far as London, Melbourne, Detroit, Singapore and New York. First making his mark in 2014 with his Beatport topping single "Okay", Shiba San's name is regularly seen flying high in the platform's competitive charts. Arriving on Brock Wild, his next outing follows up the Snatch! sub-label's debut release by Riva Starr, another Beatport chart topper itself.
Trippy synths lead the way in "Clean Or Dirty" as whispering vocals and enticing melodies generate a dusky atmospheric throughout the track. A rumbling bassline joins echoing snares in "Acid Juice" as a medley of high-octane effects come into play. "Show Me" then incorporates a compelling groove with an infectious looped vox, swinging cymbals and various squeaky elements to conclude the release.
Shiba San - Clean Or Dirty EP
Release Date 18th August 2017
Label Brock Wild Records
Tracklist
1. Clean Or Dirty
2. Acid Juice
3. Show Me