Come On Come On by Darius Syrossian
After teaming up with Jamie Jones to release Rushing earlier this summer, Darius Syrossian returns to Defected Records for his latest musical output.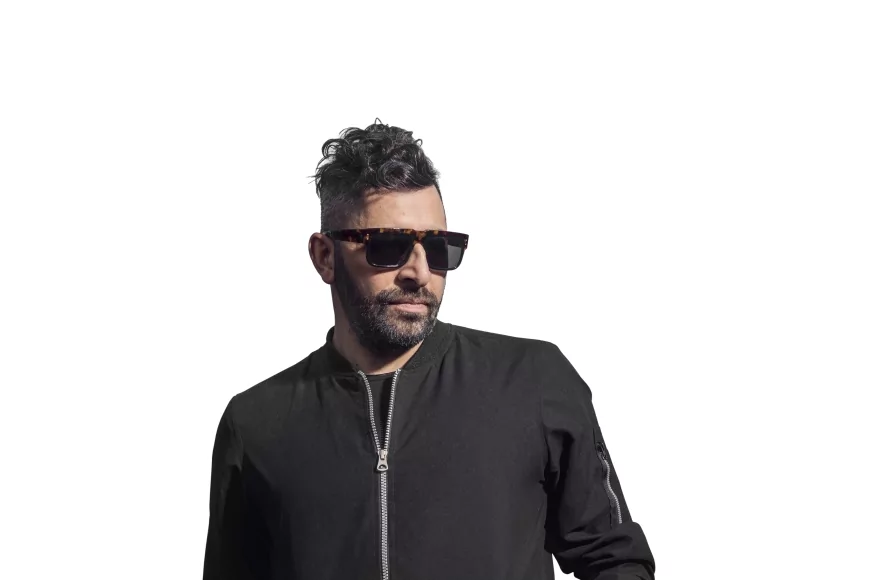 Photo by Defected Records
"Come On Come On" sees the DO NOT SLEEP resident flex his musical muscles by exploring a range of influences throughout, engineering the same soulful vocal sample to provide two genre-defying cuts.
Opening with "Kouka", a track that rumbles through with its intensified bass and tension building drops set to rock the most intense of sound-systems, while the vocal interlude at its center adds diversity and intrigue.
This is followed with the title track, where Darius delivers a dose of upbeat driving house, with a rubbery bouncing bassline and a chopped-up version of the vocal, delivering serious end-of-summer vibes. By exploring a number of avenues of sound with the same sample, "Come On Come On" shows Darius' breadth of musical knowledge, with a release that will keep a crowd on their toes.  
Darius Syrossian - Come On Come On
Release Date 30th August 2019
Label Defected Records
Tracklist
1. Darius Syrossian - Kouka
2. Darius Syrossian - Come On Come On