Connected presents Connectedbeats edition 1 - Sampler
In order to release more music from exciting young artists, connected is launching connectedbeats edition 1. The first in this new series puts out great music from connected friends and allies.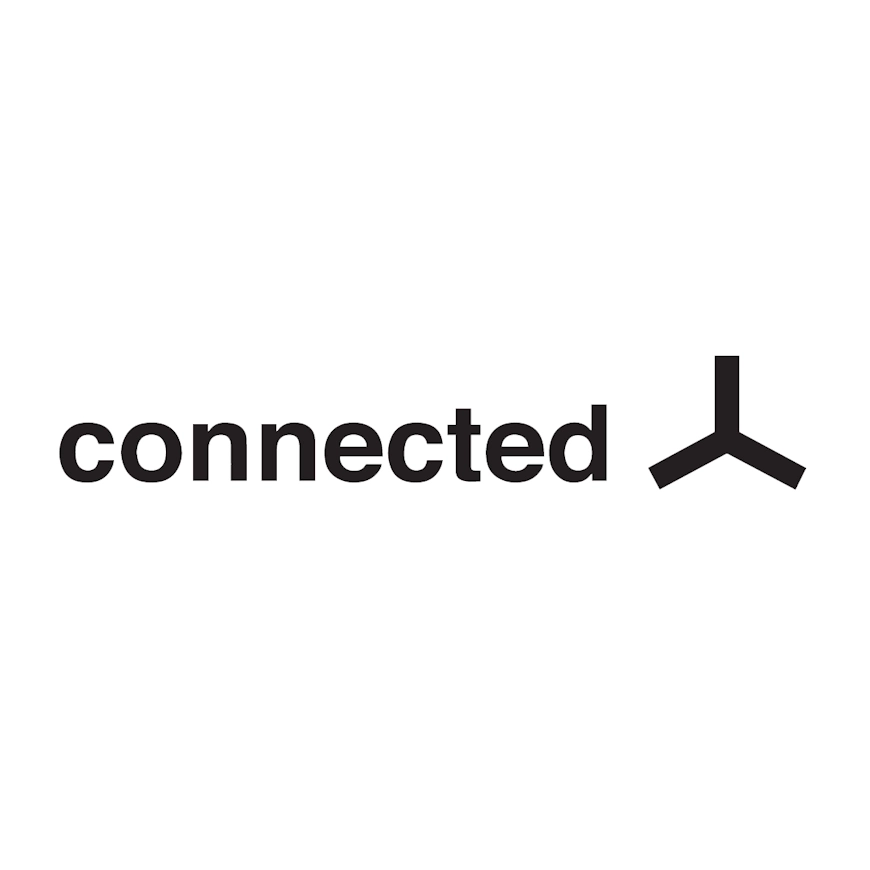 Art by connected
This superb six-track sampler kicks off with Panamanian duo K.E.E.N.E. who run some of their homeland's most essential events. Their "Negre Macha" is a scintillatingly loose melodic house groove with deep drums and starry atmospheres. The sumptuous late-night melodies continue with Yöurr's intimate "Molo" and Oliver Osborne picks up the pace with the bubbly warmth of his "Couldn't Live Without You".
Label bosses Stereo MC's then offer up the brilliant "Tender Unto You", which is a majestic track with gorgeous ambient keys and synths dancing above supple and subtle drums. Made By Pete's "Follow The Arps" showcases loose-limbed drum programming and more celestial synth work that elevates your spirit, and last of all, Dutchman West & Hill explores the sort of spine-tinglingly deep and musical house music that connected is so well known for.
This is a superb sampler, from an essential compilation album of house music talent, new and old. For more of the same, check out the full LP which features additional music by Kadosh, Nariz, Le Croque, Connected Sound System, &Lez, Cipy, Claudio Ricci and Sosandlow
Various Artists - Connectedbeats edition 1 - Sampler
Release Date August 2019
Label connected
Tracklist
1. K.E.E.N.E - Negre Macha
2. Yöurr - Molo
3. Oliver Osborne - Couldn't  Live Without You
4. Stereo MC's - Tender Unto You
5. Made By Pete - Follow The Arp
6. West & Hill - Tata