connectedbeats edition2 by connected
To mark the release of their 18 track connectedbeats edition2, the Stereo MCs' label offers up a fantastic six tracker sampler EP featuring some associates both old and new.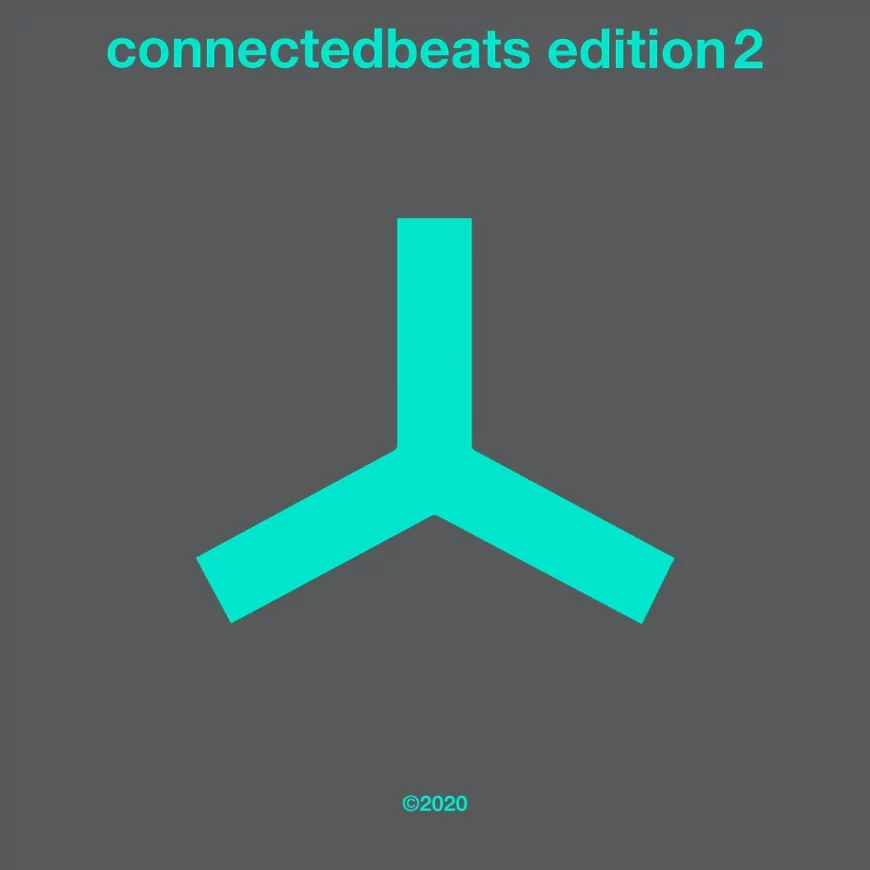 Art by connected
Continuing on from last year's first edition, new faces gather, with some more familiar, but each one explores a wide range of atmospheres and emotions, many of which were captured over the last six months.
Da Mike opens with the deep, zoned out vibes of "Introspection" while LevyM serves up "Autrement" which is an epic eight-minute journey into late-night melodic house with a real sense of serenity. Kieran Apter's "Dungeon Disco" is as dark and sweaty as the name implies, with pounding kicks and crashing hits making you move. Nikos Diamantopoulos's "Broken" is built on bendy bass, with glassy melodic sounds and finger click bringing an upbeat yet emotional feeling. The excellent "Vivo And Kickin'" from Carlos Francisco gets bumpier but retains the textbook warmth and soul of all Connected releases, and Nipkos & Lvcivs close things down with the moody yet melodic late-night charm of "Hakama" and its gorgeous piano chords.
This excellent collection proves that the unnatural containment of this period of our lives has done nothing to stifle the creative processes of these vital artists.
Various Artists - connectedbeats edition2
Release Date September 2020
Label connected
Tracklist
1. Da Mike - Introspection
2. LevyM - Autrement
3. Kieran Apter - DungeonDisco
4. Nikos Diamantopoulos - Broken
5. Carlos Francisco - Vivo And Kickin'
6. Nipkos & Lvcivs - Hakama