Dakini by Hamza
Hamza returns to Wind Horse Records after last year's Thar single, and he does so with an exceptional four-song EP that continues to expand his evocative deep house sound.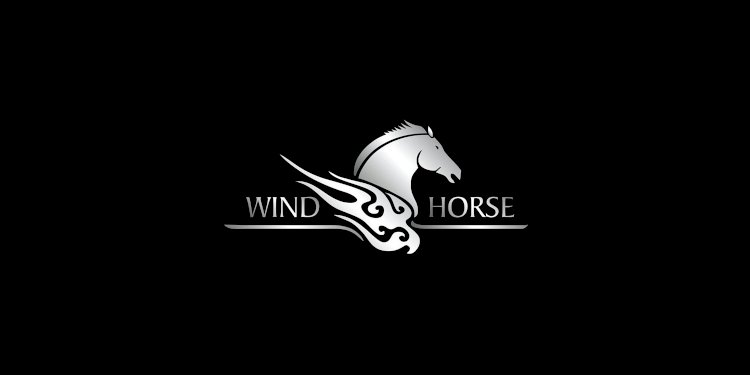 Photo by Wind Horse Records
Months of touring Asia and Europe have honed Hamza's productions into a tighter, more floor-focused territory while retaining the distinctive touches that make his tracks special and memorable. Titled the Dakini EP, this latest release also shows a spirit of experimentation, as Hamza explores different styles and vibes resulting in a diverse but powerful set of tracks.
The EP opens with "Dakini Tales" and its lightly plucked rhythmic synth sequence. As often found in Hamza's production, the more traditional deep house intro subtly transforms into lush and vibrant sonic layers that include distant vocals, dreamy percussion, and worldly ingredients. The beautiful melody is a guiding light through the track's progression. "Dazzle On" gets a little tougher, with its punchy bass line, filtered piano-like motif, and steady four-on-the-floor movement.
A dramatic breakdown leads to a lovely section that should work wonders in the nightclub. Taking things a bit darker and exotic, "Temple" gives an impression of the dance floor as a hallowed place, with ritualistic bells, percussion, and flutes accenting the insistent beat and sub-bass bounce. The EP closes with "Lantern", a techier cut that introduces skippy rhythms, prominent dub echo splashes, and a hypnotically churning bass. This one's ideally suited for after hours visions. Hamza delivers once again.
Hamza - Dakini
Release Date October 2016
Label Wind Horse Records
Tracklist
1. Dakini
2. Dazzle On
3. Temple
4. Lantern