Dialtone Records presents Summoning Spirits
Mexico's very own Dialtone Records returns late September with the various artists' package called Summoning Spirits. Featuring Metrika, Ran Salman, and others.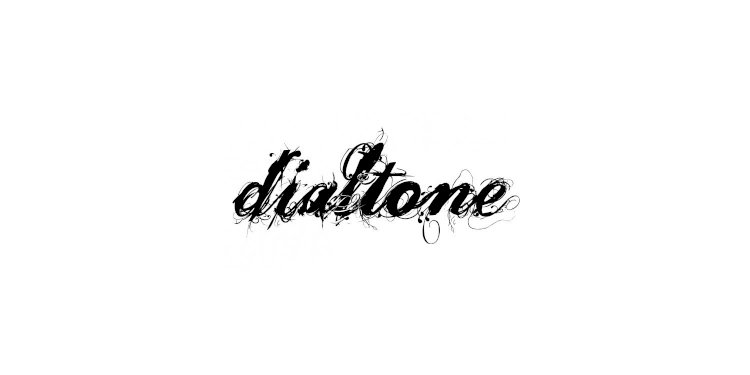 Photo by Dialtone Records
Dialtone Records maiden vinyl release "Summoning Spirits" is a bold way to get the club-hungry, weekend masses moving - and may even go as far as getting nods from full-time electronic nerds in the process.
Comprising four original tracks from artists releasing on labels such as Diynamic and Crosstown Rebels, I can't help but feel that their first impression in wax, focusing on the more melodic side of deep house and softer techno is a positive sign of things to come from this Mexican-based outfit.
Mexico's Metrika, opens the floodgates with 'New Days' a 'Good morning style' vocal set atop a cluster of spacey synths which wraps itself around my speakers like an anaconda around a cloud, while Tel Aviv, Israel based producer Ran Salman 'Volcano Love' follows and ups the energy levels with chugging bass grooves, swinging rhythms and entrancing vocals.. This is preceded by Rafael Cerato & The White Shadow's 'Alliance' which reveals its power within the first few beats; a crunching dance floor blend with just the right amount of trancey-cool, perfect for a twisted night-time date with the loudest speakers in your hood.
The EP ends by the somewhat poppy beats emerging from 'Wild Eyes' by Chaty & Tamez, where snippets of dreamy folk along with a deep clavichord-sounding riff beckon throughout the track.
The radical cover art work by Canadian artist Jason Botkin presents the EP like an R18 DMT cartoon; a bright yet complex way to present everything that lies within it to the world.
All in all, the tracks do not write chapters for the same novel, but in this case it doesn't matter, it's joint by its eclectic moods and melodic structures. This release which will have people asking whose behind it, where they're hanging out this weekend and when they're gonna bring out the next load of YES to our ears.
Various Artists - Summoning Spirits
Release Date 21st September 2015
Label Dialtone Records
Tracklist
1. Metrika - New Days
2. Ran Salman - Volcano Love
3. Rafael Cerato & THe WHite SHadow - Alliance
4. Chaty & Tamez - Wild Eyes