Send Wave by The Scumfrog
Hot Since 82's Knee Deep In Sound imprint offers up Send Wave by The Scumfrog, backed with remixes from Mendo and Fabio Gianelli.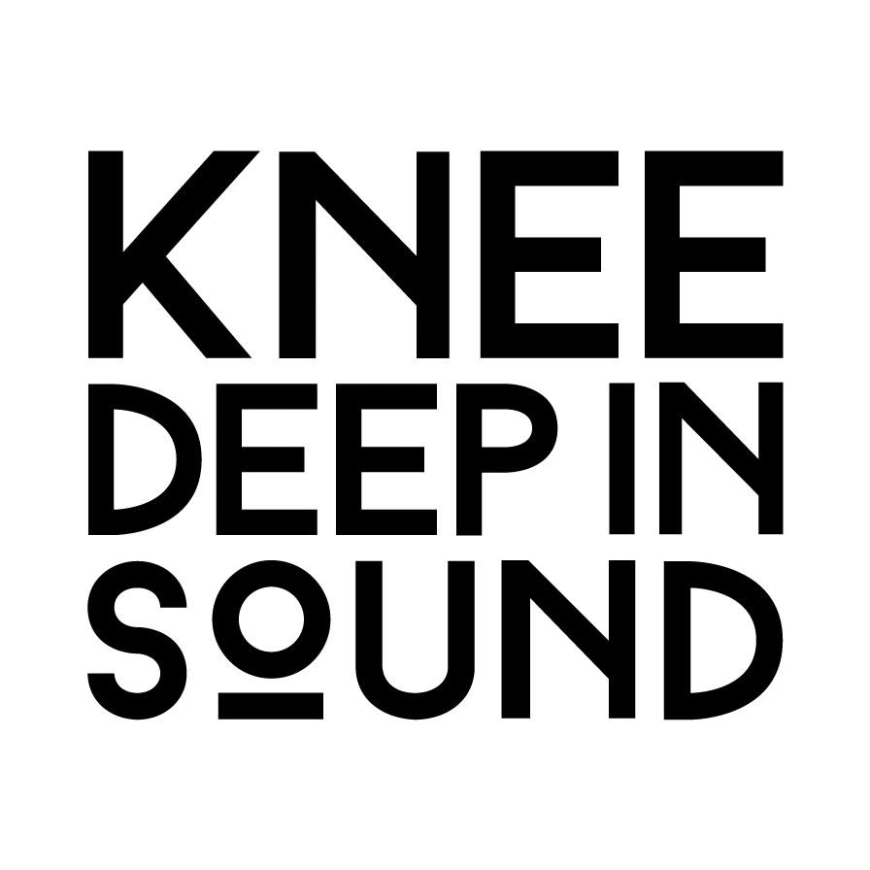 Photo by Knee Deep In Sound
Hot Since 82 continues to push the boundaries of perception with his Knee Deep In Sound imprint. Following on from his impressive inaugural mix album 'Knee Deep In Sound' and uncovering exciting new talent such as Several Definitions. The Yorkshireman now turns his attention to a name that the new generation of house-heads may not recognise, but those of us who are, shall we say rather longer in the tooth will remember fondly.
The Scumfrog came on to the scene in the early 2000's with records like 'Watersong' and 'We Love You'. He then went on to remix the likes of Kylie Minogue and Missy Elliott before collaborating with David Bowie, Sting, and Cyndi Lauper culminating in a Grammy nomination. 'Send Wave' is a real beauty, a chugging, percussion-heavy hypnotic groove that holds a Balearic undertone primed for summer 2015.
Mendo turns in what is probably the best remix to date on Knee Deep In Sound. It's been a main stay in Hot Since 82's DJ sets for some time. He uses the original vocal magnificently whilst turning up the tempo ever so slightly cementing the mix as an archetypal warm up into peak time segue. Get Physical's Fabio Giannelli pulls no punches, using driving percussion and haunting strings to turn Send Wave into a 4am Techno monster!
The Scumfrog - Send Wave
Release date 4th May 2015
Label Knee Deep In Sound
Tracklist
1. Send Wave
2. Send Wave (Mendo Remix)
3. Send Wave (Fabio Gianelli Remix)