Moonshine by Cormac (US)
Whoyostro welcomes back Cormac (US) to the label this Autumn as he prepares to deliver four immersive deep-tech cuts.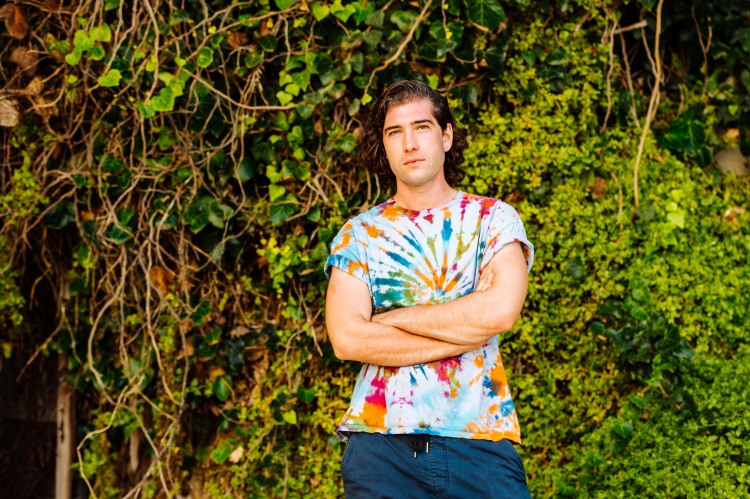 Photo by Whoyostro
Songwriter, producer, and artist Cormac hails from Phoenix and has risen through the ranks with a distinctive minimal sound on labels like Rawsome, Distance, Music Is 4 Lovers, and more. He recently topped the Beatport Minimal chart with his "Blue EP" on Distance Music, further cementing his position as "one to watch". He now returns to Whoyostro to deliver his latest four-track EP, "Moonshine".
"Drift" combines soulful vocal snippets with dubby chords and skipping hats, whilst "Do You Want Me" takes listeners on a deep and immersive journey as a luscious blend of organic percussion, scintillating synths, and atmospheric pads blend effortlessly. "Moonshine" provides another stripped-back, late-night anthem that focuses on further alluring vocal work, seductive drum programming, and energetic beats. The package is rounded out with the excellent "Sunshine", another exquisite addition of soothing sonics, illuminating pads, and hazy melodies to round out this impressive offering in style.
Cormac (US) - Moonshine
Release Date August 2021
Label Whoyostro
Tracklist
01. Drift
02. Do You Want Me
03. Moonshine
04. Sunshine