Roman Flugel presents Tracks On Delivery - Yes People
Roman Flugel's pioneering Tracks On Delivery series returns for a new EP on Rekids.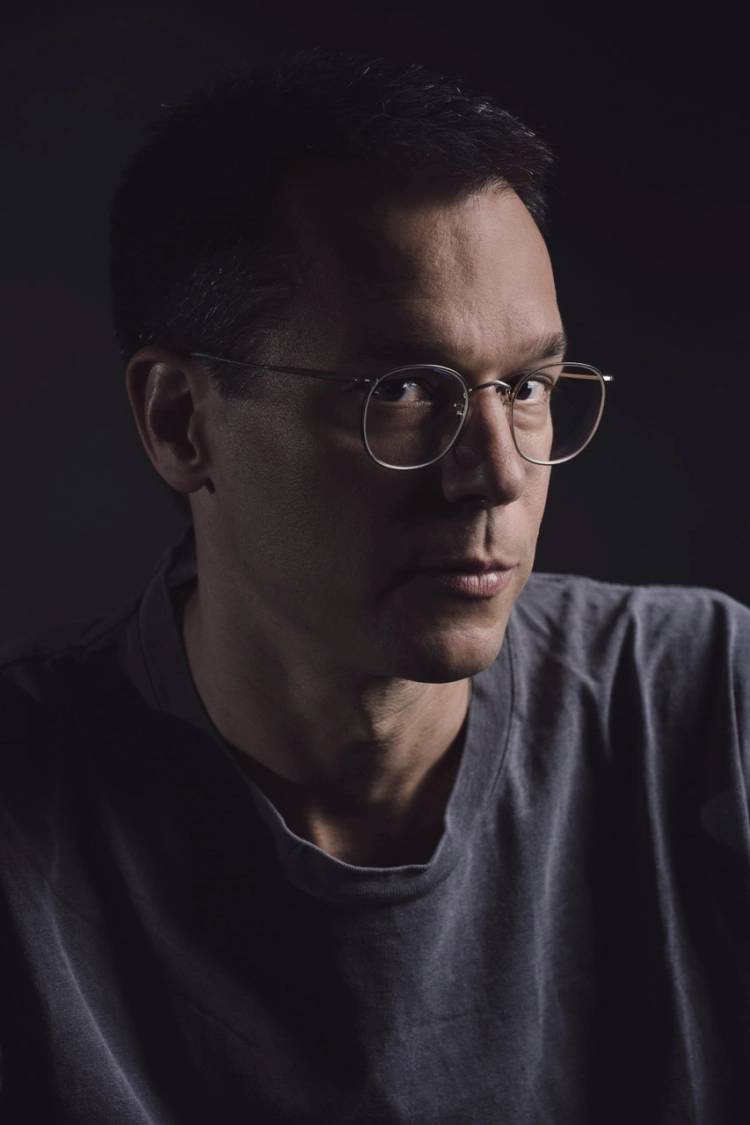 Photo by Rekids
In the early 000's, Roman Flugel's "Tracks On Delivery" releases saw the producer put out four records on Ongaku Music that helped defined an era of oddball minimal techno. Returning to the concept in 2022, the Frankfurt-based electronic music luminary delivers four idiosyncratic techno tracks for Radio Slave's imprint.
The concept of Tracks On Delivery has always been the combination of a certain quirkiness with a 'reduce to the max' attitude, which to me is still an important factor for my Techno productions. Around 20 years after the origin of the project on Ongaku Musik, these four jams for Rekids show no exception to that general idea.
Roman Flugel
Active since the 90s, Flugel has been at the forefront of electronic music for decades. Founding the labels Ongaku, Klang Elektronik, and Playhouse, Flugel also boasts a storied discography across labels such as Running Back, ESP Institute, Dial, and many more, as well as having contributed to both Live at Robert Johnson and fabric's iconic mix series.
Roman Flugel presents Tracks On Delivery - Yes People
Release Date June 2022
Label Rekids
Tracklist
A1. Yes People
A2. Play Simple
B1. Jam
B2. Mysterious Delight