Exploring Fear & Sadness Part 2 by Alexander Church
Exploring Fear & Sadness Part 2 is the second installment of a new series from Configurations of Self boss Alexander Church once again featuring versions from James Welsh.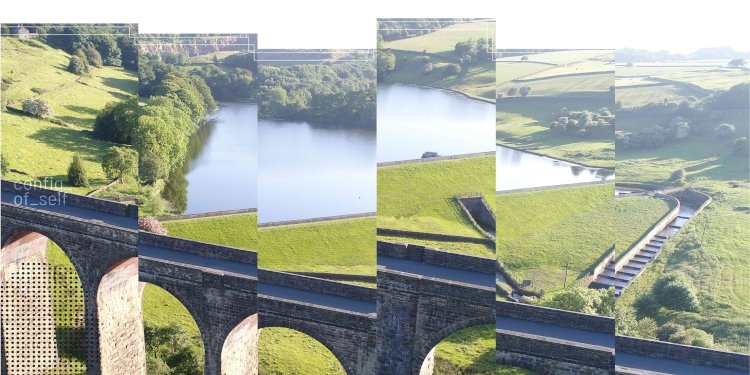 Configurations Of Self
This project is a series of collaborations between Church and Welsh that explore the deeper recesses of the mind through electronic music . Part 2 comes a month after the first chapter and later in the year there will be two further EPs that delve into the theme of PTSD through music and an immersive VR experience.
Kicking things off here is the brilliant "Nature & Nurture", a lush techno track layered up with rubbery bass, sleek synths, deft percussion and shimmering lines that all bring real dynamism.
Long time studio wizard James Welsh shows off the skills that have landed him on labels like Phantasy Sound and in the record crates of the likes of Laurent Garnier. His version is a driving one with a real sense of urgent techno funk that is riddled with an acid bassline and crisp hi hats that mean it brims with future soul from start to finish.
Church then offers "Graded Exposure", a darker, more insular techno track with a real sense of pain. The rumbling drums and bass and the melancholic chords all build to a peak that is stripped back but enthralling and filled with sonic detail. Welsh then rebuilds the track in harmonic layers that get deep under your skin and add up to brilliant musical meditation.
Alexander Church - Exploring Fear & Sadness Part 2
Release Date April 2020
Label Configurations Of Self
Tracklist
1. Nature vs Nurture
2. Nature vs Nurture (James Welsh Version)
3. Graded Exposure
4. Graded Exposure (James Welsh Version)