Don't Go by Nathalie Duchene
Musical chameleon Nathalie Duchene offers yet another look with her fresh new single, Don't Go, on the resurgent Circa '99 label.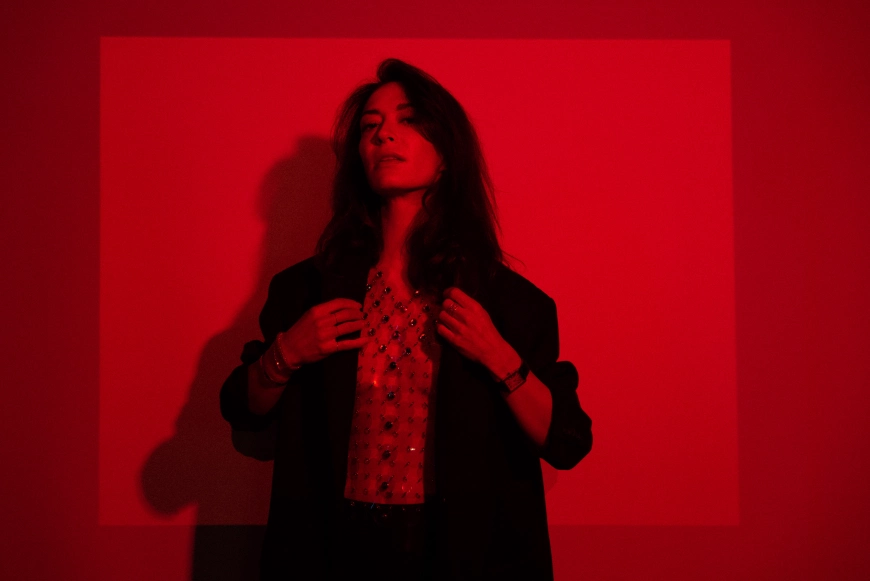 Photo by Circa '99
Raised in Liege, Belgium, Nathalie Duchene moved to Paris aged 19 and pursued a career in journalism but developed a passion for music that turned her on to DJing. She soon made a mark and has played for fashion houses such as Louis Vuitton, toured the world, and played legendary clubs like Paris's Rex and Berlin's Kater Blau. Her music mixes sublime melodies and techno-infused grooves on the likes of OFF Recordings, Caduceus Records, and Exploited as part of the O.N.O duo before going solo as Praia to expand her creativity. Her debut Ep came in March 2022 on the revered Toy Tonics label, showcasing everything from sun-drenched house to club-ready beats. Here she shows another side to her sonic palette with a release under her name.
The brilliant "Don't Go" takes inspiration from Daft Punk's raw and filtered synth sounds and drops them over thumping house drums with a belting female vocal deep in the mix. It's brightly colored, peak time, and the sort of maximal track that cannot fail to make its mark and get the club bouncing.
Nathalie Duchene - Don't Go
Release Date May 2023
Label Circa '99
Tracklist
01. Don't Go