Domino Effect by Simon Firth
Simon Firth lands back on to the Mirabilis Records with two stunning cuts, Domino Effect and V4, backed with remixes from Amezquita, K.O.L.O. & Puly and Kultrun!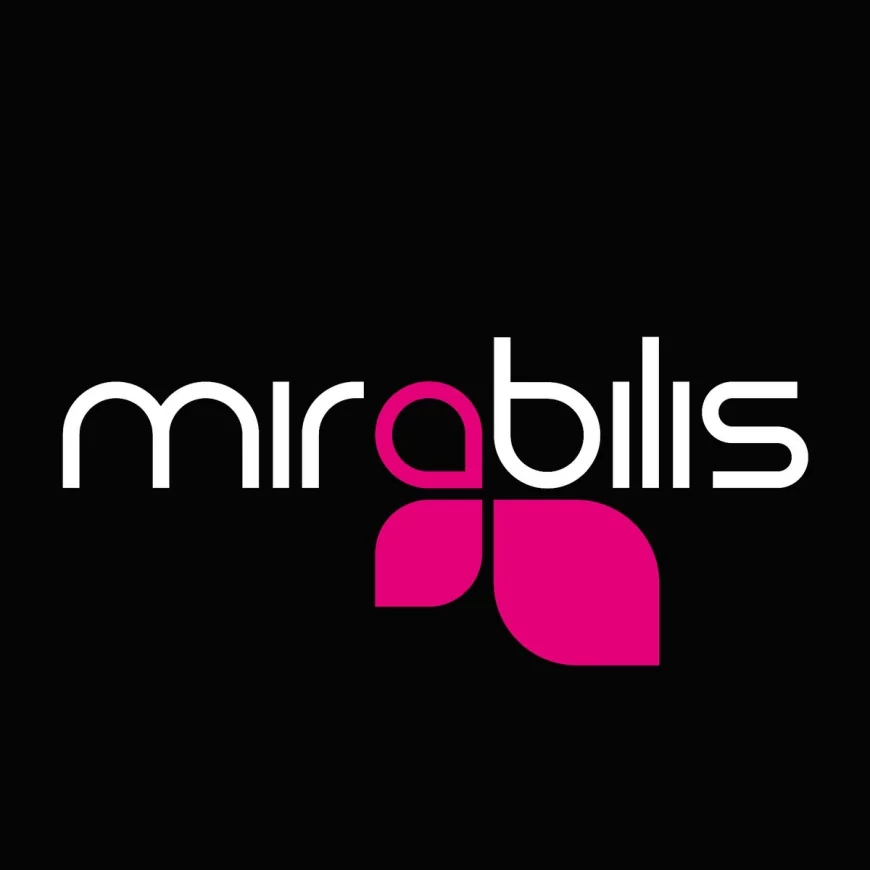 Photo by Mirabilis Records
First up is "Dominio Effect". A track that starts off with a crisp groove and gets sinister and dirtier with its rumbling bass line till the main synth line drops in, from here on out the track goes in for a full madness effect.
Amzquita delivers the first remix for "Domino Effect" and takes us on a hypnotic journey, cleverly using and rearranging the original parts to create and intense and deeper progressive rework.
K.O.L.O. & Puly opt for a more housier vibe and some balearic infused guitar riffs to go along with a crisp groove and warm bass line. This should find favour with the house heads.
Simon's second original here is titled simply "V4". A mixture of groovy house beats, grooving bass line and dreamy soundscapes while there are rocking guitars to spice things up too!
Anthony Stevens aka Kultrun delivers two remixes for "V4". His 1991 remix is a proper epic prog one a restless groove filled up with acidic bass lines while the warm synths make its way into the mix and build up the vibe.
The second Kultrun mix for "v4" is titled 1994 and goes down the same route as his 1991 mix but with a slightly dubbed out feeling as the bass line gets heavier and the melodic ar eless present in the mix and give more space and air to the drums and spaced out effects.
Simon Firth - Domino Effect
Release Date 19th October 2015
Label Mirabilis Records
Tracklist
01. Domino Effect (Original Mix)
02. Domino Effect (Amezquita Remix)
03. Domino Effect (K.O.L.O. & Puly Remix)
04. V4 (Original Mix)
05. V4 (Kultrun 1991 Remix)
06. V4 (Kultrun 1994 Remix)