Drumcode presents Nicole Moudaber
Scheduled for release on 6th May the confidently titled debut long-player Believe sees Nicole Moudaber at the top of her game, and is set to reaffirm her status as the Queen of the Underground.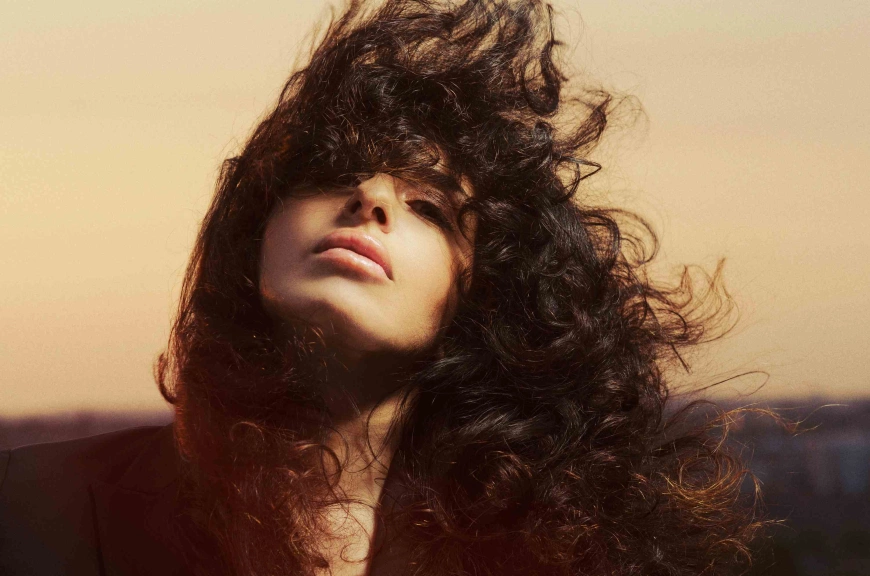 Photo by Nicole Moudaber
Following in the foot-steps of techno luminaries such as Alan Fitzpatrick, Ben Sims and Drumcode boss Adam Beyer, Nicole Moudaber is set to release her debut long player on one of electronic music's most revered labels. Scheduled for release on 29th April 6th May the confidently titled "Believe" sees Nicole at the top of her game, and is set to reaffirm her status as the "Queen of the Underground".
In the same vein as her recently launched MOOD imprint, 'Believe' is suited to a number of atmospheres and settings. Across the nine original productions which comprise the album, Nicole has crafted a sonically diverse long-player of sounds which draw on the plethora of styles electronic music has to offer. From her accustomed techno to twisted house and everything in-between, the stylistic variety on offer means cuts 'Believe' will easily feature in more intimate settings and big-room venues alike.
'Believe' comprises a host of tracks aimed squarely at the clubs. From the moody 'Movin On', the bass-heavy "Do Your Thing", to the industrial techno grooves on "Come And Lay" which features a distorted vocal from Nicole, to the hypnotic chanting vocal on "Get On It", techno-aficionados will not be disappointed with what is sublime set of cuts that will no doubt destroy any dance-floor.
In contrast however, there are more intimate moments to be found. For example the rhythmically entrancing yet uplifting "Fly With You", to "Liberum Spirita" with its mazy ethereal breakdown, and the synth-heavy percussive builder "Lumière Tamisée". Nicole's further flexes her production muscle with the stripped back dub-flavours of "Big Love With No Apology", and a robotic groove-laden funk on the standout "Can I Get Some".
"Believe" delivers a consummate body of work with which Nicole's considerable abilities in the studio are clear for all to hear. A wide-range of sounds that is sure to appeal to the idiosyncratic tastes of the various sub-sections of electronic music community. Furthermore, it lives up to the high-standards of previous Drumcode long-players and is an engrossing and impressive debut; and one which offers a smooth segue into the next chapter of an already exciting career.
Nicole Moudaber - Believe
Release date 6th May 2013
Label Drumcode Records
Tracklist
1. Lumière Tamisée
2. Movin' On
3. Take Hold feat. Adam Beyer
4. Come And Lay
5. Do Your Thing
6. Fly With You
7. Get On It
8. Liberum Spirita
9. Big Love With No Apology
10. Can I Get Some