Equilibrium by Butane and Riko Forinson
Butane pairs up with frequent collaborator Riko Forinson to deliver Equlibrium on Extrasketch.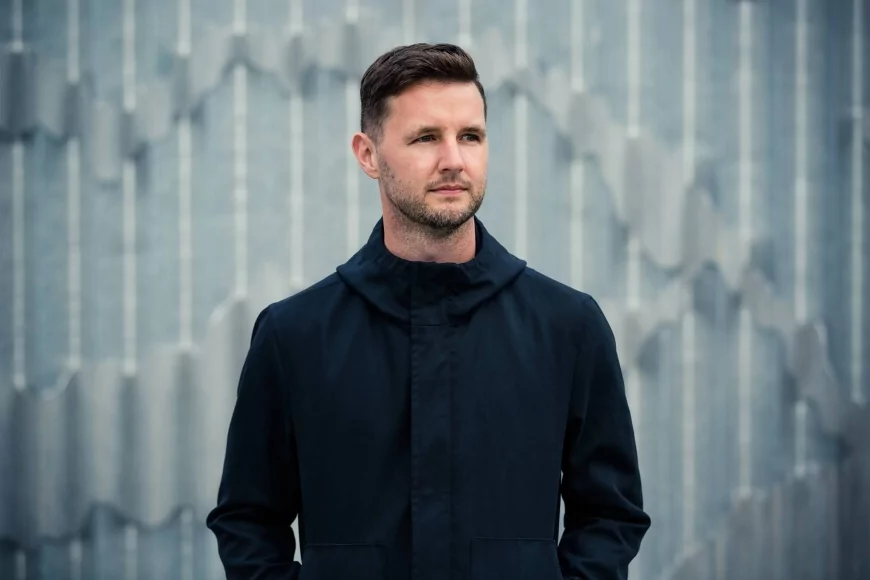 Photo by Jason Bax Photography
An outlet founded originally to release his own productions across the house and techno sphere, Butane's home imprint Extrasketch now houses an extensive body of work from the San Francisco-based talent. The catalog has heretofore displayed the expansive depth and range of his solo musical stylings across the electronic spectrum as it enters its third year. Having now recently welcomed longtime friend Andras Toth as the first guest collaborator on the label, we see Butane continue to open the label to collaborative efforts here as he pairs up with regular studio partner Riko Forinson following their releases on Deeperfect, Little Helpers, SCI+TEC, Lapsus, and Moan. With this, the duo reveals a selection of darker collaborative club cuts in the form of "Equilibrium".
A far-reaching package containing eight tracks, "Equilibrium" offers up Butane and Riko's most extensive body of work to date; one which is impressive throughout in its diversity of atmospheres. From the blossoming, emotive sequences of the opening piece "The Sad Song", through the more melodic territories found in "Riffraff" and "Get Into My Groove", the release uncovers a collection of works that span both genres and moods, while focusing on the overarching Extrasketch ethos of delivering functional and quality club records. "Primadonna" offers a hooky, driving tech-house workout with a damaging bassline. "Anxiety" strips things back to focus on delicate melodies, hazy atmospherics, and somber psychedelic reflection. "All In My Head" incorporates Butane's trademark subversive, tripped-out vocals, before the duo wraps up the EP with the slick floating textures of "Tripping" and the sparse, infectiously appropriate closer "Inside". Butane & Riko Forinson in fine form indeed.
Butane & Riko Forinson - Equilibrium
Release Date 29th November 2019
Label Extrasketch
Tracklist
1. The Sad Song
2. Riffraff
3. Primadonna
4. Get Into My Groove
5. Anxiety
6. All In My Head
7. Tripping
8. Inside