Fake Fur by Kohib
Fake Fur is the brilliant second single from Norwegian artist Kohib's upcoming full length, this time pairing with his High Heeled Giants bandmate, Helle Larsen.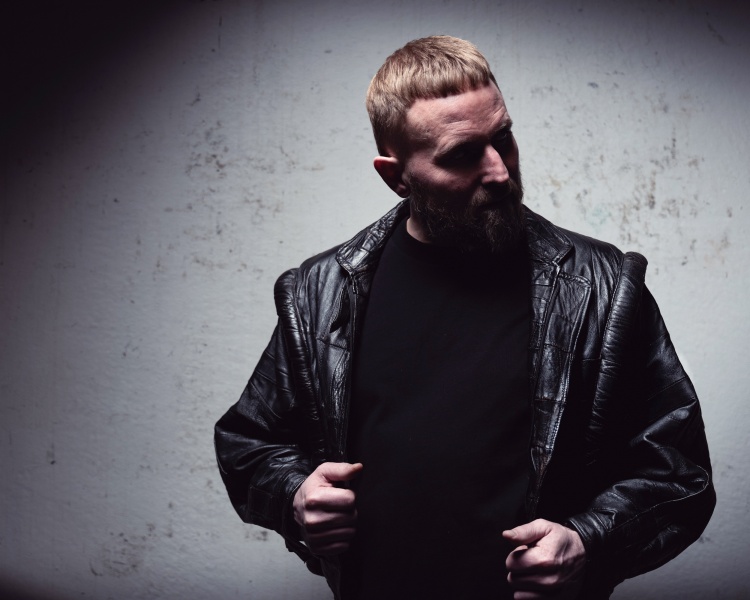 Photo by Knut Aaserud
Hot on the heels of the first album single "Rhythm Cast A Spell On Me", DJ, producer, and club promoter Øivind Andersen Sjøvoll, AKA Kohib, is back with more classy organic sounds. They have been delivered over the last 20 years of production on labels including Beatservice, Paper, and Sprechen. In that time, Sjøvoll has shown his range and made everything from sunset soundtracks to darker, club-ready disco. He is a lover of vintage analog machines which again shines through on this superb single.
"Fake Fur" arrives with deliciously brooding intent. Larsen's bewitching yet honeyed vocal glides over rich instrumentation and otherworldly textures. Evocative harmonics and ethereal synth leads mix with hypnotic percussion to drive an intoxicating groove. The vivid, atmospheric music conjures up thoughts of the half-light of a crisp autumn haze and keeps you warm from any chills in the night air.
Kohib - Fake Fur
Release Date October 2021
Label Beatservice Records
Tracklist
1. Fake Fur