You're Under My Control Now by Spencer Parker
Spencer Parker returns to Rekids with looping techno roller You're Under My Control Now featuring remixes from Truncate, P.Leone, Fadi Mohem, and label boss Radio Slave.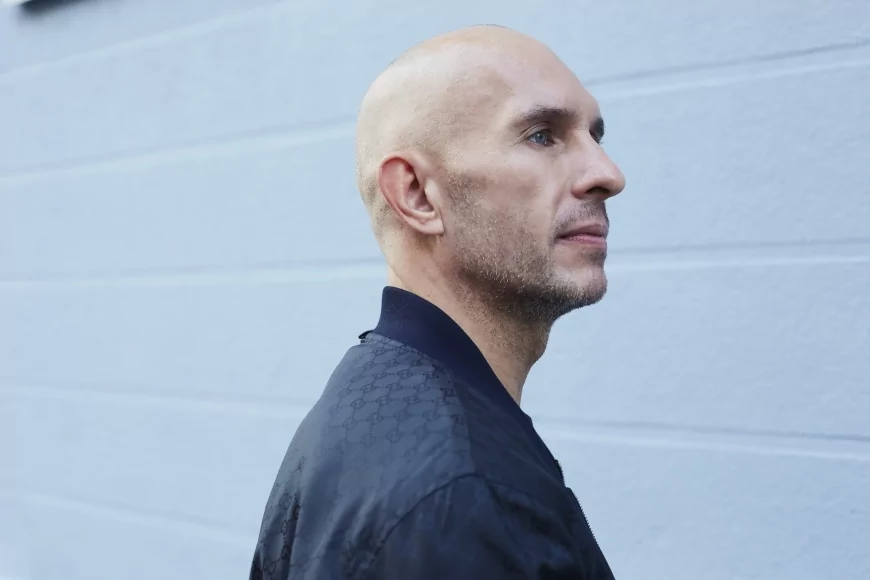 Photo by Yonathan Baraki
Released on last year's "Dance Music" album via Parker's own Work Them Records, "You're Under My Control Now" is an infectious and mesmerizing techno banger that's garnered support from the likes of Midland, Len Faki, Amelie Lens, and Marcel Dettmann.
One of the track's biggest supporters, Radio Slave is now releasing it on Rekids with a medley of top-tier remixes. Radio Slave's reimagining scales back on the original's high octane energy, instead of taking a more uplifting direction with an arpeggiated bassline, meandering synths, and clattering percussion.
A regular on Seilscheibenpfeiler (alongside artists like FJAAK, Solid Blake, and Kasper Marott), Fadi Mohem is next with a dark and atmospheric rendition complete with driving kicks, subterranean chords, and echoing effects before Truncate serves up his cavernous "Mind Control Remix" which combines tantalizing melodies with robust drums and murky vocals.
E-Missions co-founder P.Leone and Radio Slave, having paired up for a remix of Deep Dimension last year, collaborate again here to provide a robust, compelling piece of house music littered with breathy samples and oscillating atmospherics.
Spencer Parker - You're Under My Control Now
Release Date August/September 2019
Label Rekids
Tracklist
A1 You're Under My Control Now (Radio Slave Remix)
A2 You're Under My Control Now (Fadi Mohem Remix)
B1 You're Under My Control Now (Truncate's Mind Control Remix)
B2 You're Under My Control Now (P.Leone & Radio Slave Remix)