Fast Fünfzig EP by Mark Broom
UK techno legend Mark Broom announces his Fast Fünfzig EP on Rekids, ahead of a full LP for the label.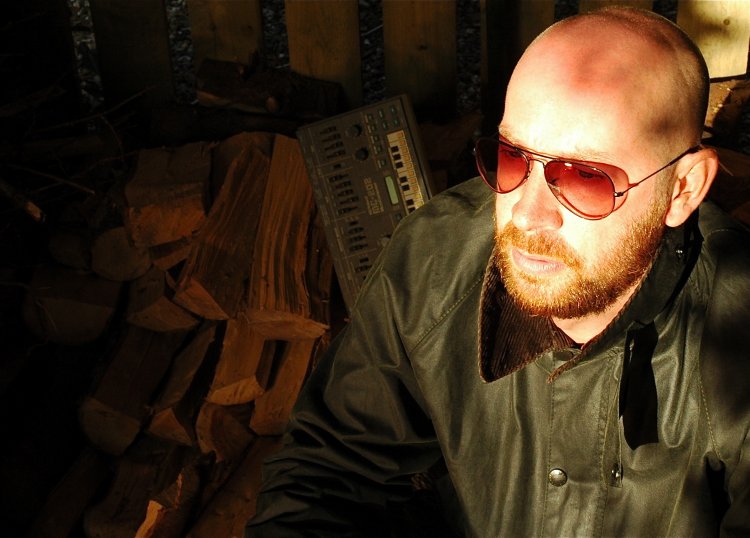 Photo by Mark Broom
Mark Broom's mammoth discography shows an artist who has put in the hours, boasting appearances on legendary imprints such as Robert Hood's M-Plant, Warp Records, Pure Plastic, Bpitch Control, and of course Rekids. Alongside his solo work, his collaborations are an equal tour-de-force, with groups such as The Fear Ratio with James Ruskin counted as fan favorites.
Here though, Broom takes the reigns solo, drawing on decades worth of experience for a 12" of mind-altering cuts for one of electronic music's most vital labels. Lead track "Fingers" sees the British DJ/producer toying with rubbery basslines, glistening pads, and chunky percussion to deliver an irresistibly buoyant house track. "Slow" follows suit, bringing another dose of deep low end next to eerie leads and shining synthesis.
On the flip, Broom enters electro-tinged territory on "Wild Style", tying unruly machines together with vocal chops over a staggered, off-kilter drum pattern. Taking the B2 spot, "Facteur" sees a reflective touch to the EP as emotive progressions unfurl under robust, mechanical hits, providing a cohesive and captivating taste of the LP to follow.
Mark Broom - Fast Fünfzig EP
Release Date June 2021
Label Rekids
Tracklist
A1. Fingers
A2. Slow
B1. Wild Style
B2. Facteur